Though I have not been blessed with kids of my own yet, that doesn't mean I don't like shopping for baby products. I do have an adorable niece after all, whom I love shopping for. And baby products are always so cute. To me at least, perhaps due to the fact that I don't do much baby shopping and only visit a baby store when a friend's baby is having a birthday or a new baby is on the way and of course when I feel like indulging my beautiful niece in some new clothes or toys.

Speaking of babies and all that's cute, it's been way too long since I wrapped baby Issy in a big bear hug and I miss that heavenly baby scent that only babies have. Truly a joy to have around,

baby Issy

is just so adorable. I know they say all babies are cute but I think she is the cutest of them all. Perhaps I'm a little bias when it comes to

baby Issy

but that is truly how I feel. I've also not been on the webcam with my sister for ages. Forever confused about the time differenc
e between UK and here in Malaysia makes it hard for me to catch sis at a decent hour to get a glimpse of my niece in action. I need to put in more effort in scheduling my webcam moments with ba
by Issy.
I hope

baby Issy

will come home for a visit soon. The last time I had fun with her was October last year. Travelling with a baby is neither easy nor cheap especially when you're flying to and fro UK and Malaysia. So I understand baby Issy's difficulties and reluctance to come home for a visit often. Nonetheless, I am still looking forward to her next visit and
I
hope the new

child aviation restraint system I got for my niece as a farewell gift last year will help keep her safe and secure while travelling on the plane.
I miss you tons

baby Issy

, can't wait to see your new pictures so please tell your mommy to send some new ones my way tonight!
-FC Scoreboard points for my first THREE commenters-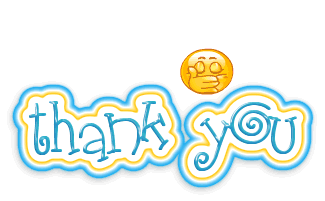 TURN-U-OFF
RAMBLINGS OF THE PHAT
MY SWEET ESCAPE