I'll be doing some late night shopping later! Do you remember my last visit to IKEA? Well the main purpose, aside from buying a new lamp was to redeem my credit card points for IKEA cash vouchers. As usual, I was Miss Last Minute; arriving for redemption at the very last day. I did go home with RM70 worth of IKEA vouchers though, which I've been saving for something that I really need and tonight's the night for me to do some shopping!
Mariuca needs new

curtains

for her home-office, yes she does! I have three different pairs right now but I'm looking for something new that will help rejuvenate my creativity as a copywriter so I'd be able to churn out copy after copy. New curtains will also inspire me to blog and most importantly, they will do wonders to add more cheer to my already inviting home-office!

So I did a little online window shopping first. It's always good to have an idea of what you want to buy by surfing the net. We've always had curtains at home and a nice change of scenery with brand new

Mini Blinds

could be just as pretty. Especially the lime green blinds in this picture. I'm already imagining me hard at work on my desk with the sunny disposition of my charming new blinds adding energy and comfort to my office.
Curtains

or blinds; which one
is more enticing right now
?
I am still undecided for now so
perhaps some Swedish meatballs for dinner will help me decide. And since I'm supposed to be on a diet, I'll just have the Kid's meatball plate and mineral water okay?
-FC Scoreboard points for my first THREE commenters-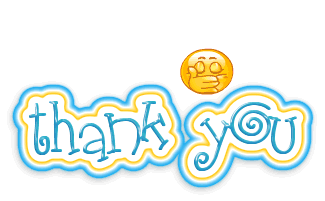 TURN-U-OFF
MY SWEET ESCAPE
RAMBLINGS OF THE PHAT