Desk lamps, table lamps, wall lamps and lamp shades everywhere! Walking through the many choices to choose from razzle-dazzled me as I stopped to admire each beautiful lamp; my already fickle mind swirled in further confusion as to which one would make the perfect addition to my office!

This one here beckons me with its simplicity. Clean fine lines and solid features make this perfect for modern comfort in a living room perhaps, but certainly not my home office.
How about this lady bug lamp? It's adorable and I love that it comes in lime green, but unless I plan to have a nursery for my three cats in the near future, this lamp for kids will have to wait until we actually have little ones walking around!

Ah this one I love! Both colour and design are too sweet for words! It sets off a nice relaxing mood too but having one in my office will just make me sleepy and lazy and we can't have that!

Undaunted, we stopped for dinner and coffee first. As planned, I had the delicious meatballs and open-faced shrimp sandwich.

It was getting late by then and we wanted to get home in time to watch my darling's football match. And that was when I spotted the perfect lamp for me. Lime green and pink? As my friend

Monica

would say - perfection! Went home feeling happy with another great buy from IKEA!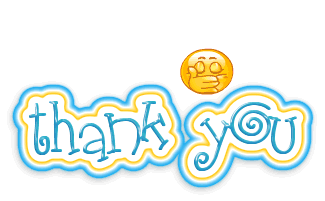 MY SWEET ESCAPE