When all else fails, what do you do? Why SHOP of course! You don't have to spend a lot to shop to your heart's content. There are many stores selling discounted items both offline and online for you to satisfy your shopping crave especially when you're feeling frustrated the way I am feeling today!
First of all, my internet decided to pick today of all days to be slower than usual. You see, I slept early last night, hoping to get up at a decent hour today in order to finish a quick translation job for a client, clear off some invoices and start my EC round early. I am feeling a little guilty about not dropping EC yesterday so I thought I'd make up for it today. Unfortunately that does not seem to be feasible with the super slow connection plaguing

Mariuca's world

today! What's worse is that I can't log in to my

Adgitize

account either. Waking up early does not seem to bode well with me at all; is it a wonder then why I'm a n
ight owl? I find my internet connection to be speedier at night compared to daylight hours. My plan to be on "normal people" mode
today apparently
backfired, which of course started my day on a bad note!

Next, I found out from

Debbs

, the reason behind many of us former NN Glitterati members being demoted to ordinary members, thanks to our Adgitize membership. That immediately got me thinking of AV, another programme which is pissing me off because they refuse to reply my many emails pertaining to a certain request I forwarded
them
since last month. I'm not talking about just one email, in fact I sent them at least 5 emails and until today, nobody bothered to reply any of my emails; what is up with that?

Slow connection and inefficiency - my two main dislikes and it had to happen to me on a Friday, which is my favourite day of the week. And now, all this is spoiling my fun and anticipation of a nice relaxing weekend. So what's left for me to do today but SHOP! I'm thinking Topshop Sandals. It's been a while since I last shopped for heels. During my 9-5 days, I used to wear them all the time, no matter how uncomfortable they were. I know that's bad but a girl's gotta do what a girl's gotta do to look good so I suffered in silence and continued shopping for heels. In fact, my motto was the higher the better! What do you think of this one?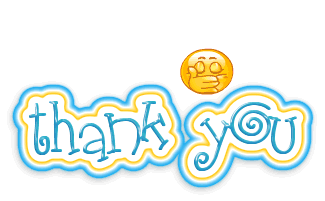 ILLUSIONAIRE