Whether it's a posh glamorous city like Monte-Carlo or an exotic Miami premier private paradise at Executive Fantasy Hotels, any getaway is always fun, don't you think? I hear Executive Fantasy Hotels are offering red hot getaway deals, especially recommended for adventurous and lovey-dovey newlyweds searching for the perfect honeymoon spot so click here to read more about this.
Our getaway to Monte-Carlo last year was great! In fact, this second time around was even better simply because I was already somewhat familiar with the area so I didn't get lost as much as I did like the previous year! I was more relaxed, less anxious and overall truly enjoyed my stay in Monte-Carlo.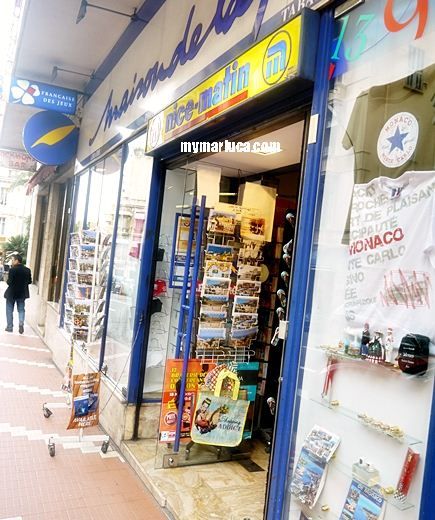 Souvenir & Such
Shopping
After checking in to Hotel Novotel, B and his colleague Nathan with me in tow, made the fairly long walk to Grimaldi Forum to get the guys registered for the SPORTEL convention. It was Nathan's first time in Monte-Carlo and since it was B's third time, he was the unofficial tour guide for the trip!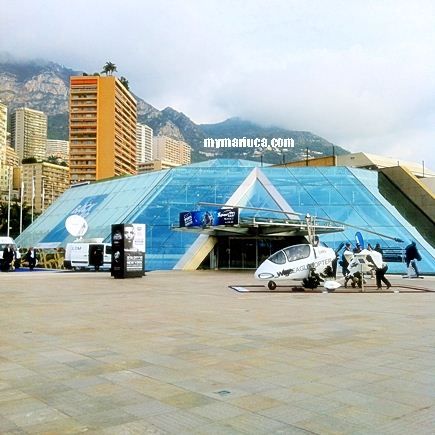 Grimaldi Forum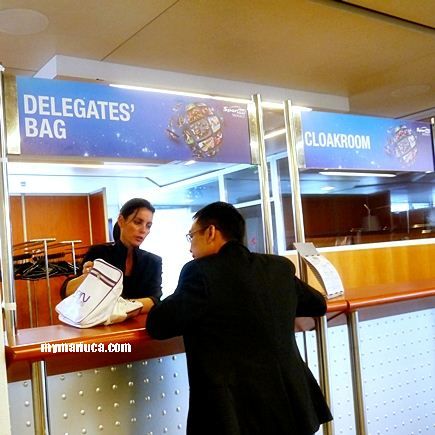 SPORTEL Registration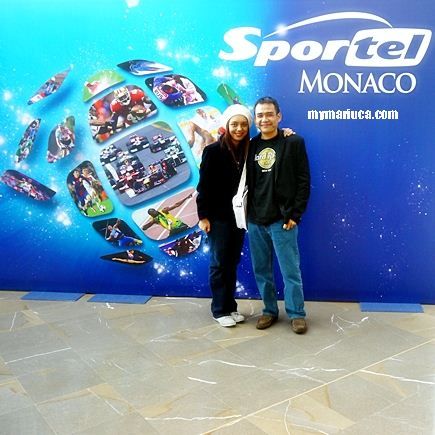 B & Mariuca @ SPORTEL 2013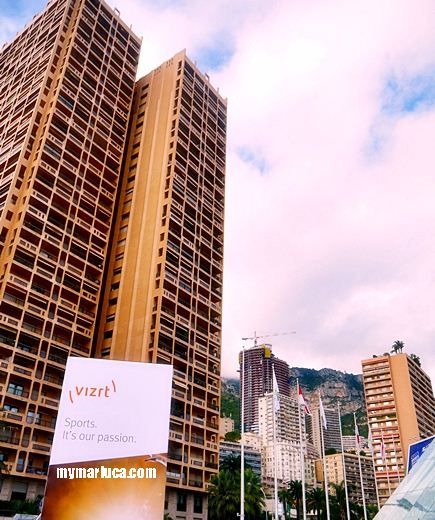 Skyscrapers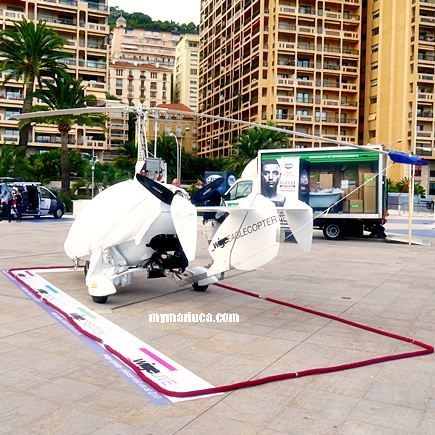 Cool CableCopter
Me and my News Van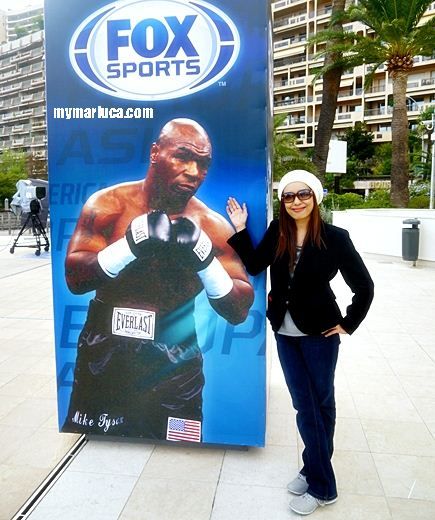 Tyson Time!
Registration done, we took a scenic walk around the area. By the way, it was great having Nathan with us on this trip. Aside from great company, he was more than happy to snap photos of B and I so there was not much need for selfies that day
!
Mariuca B in Monte-Carlo
B & Nathan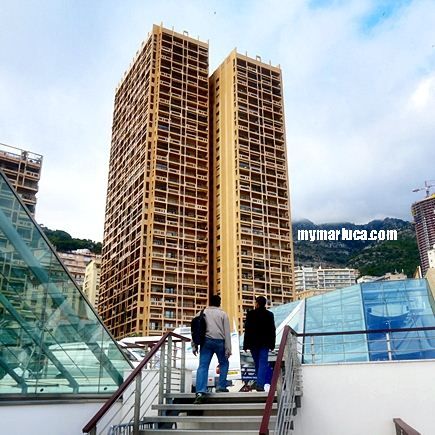 B the Tour Guide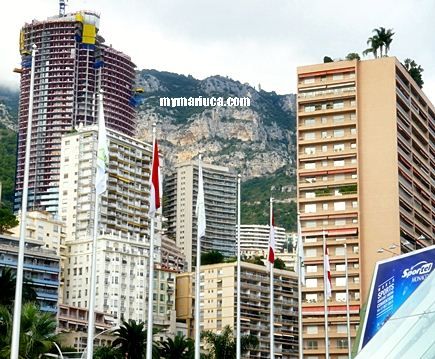 Monte-Carlo
The three of us spent the rest of the afternoon snapping photos of each other and admiring the many tourist hot spots in the area; all the while marvelling at the beauty that is Monte-Carlo. The grandeur in every stop is unmistakable and a simple tourist like me can't help but wonder what it's like living in one of the world's most expensive cities
.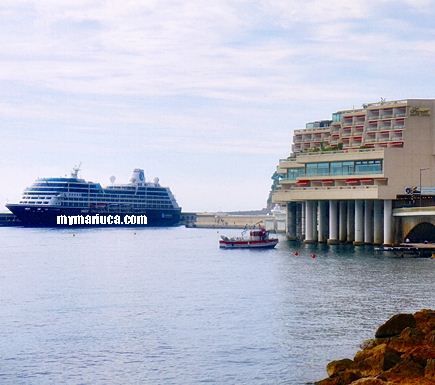 The lovely Fairmont Hotel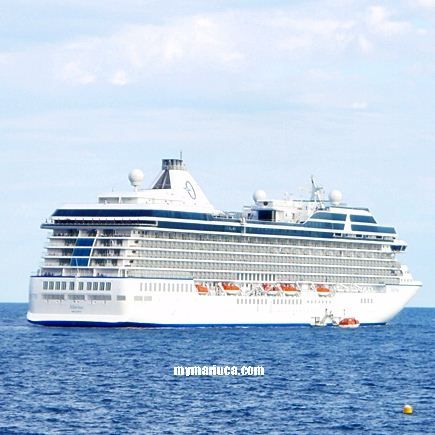 Out at Sea
Easy breezy in Monte-Carlo
Tourists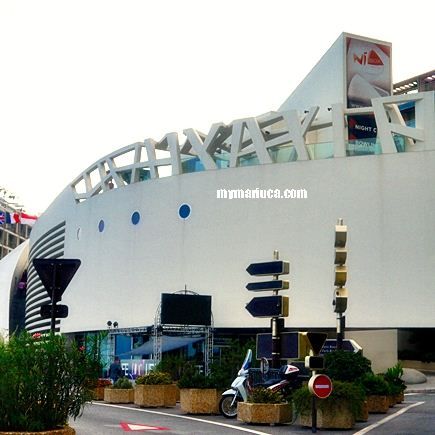 Ni Box Leisure Complex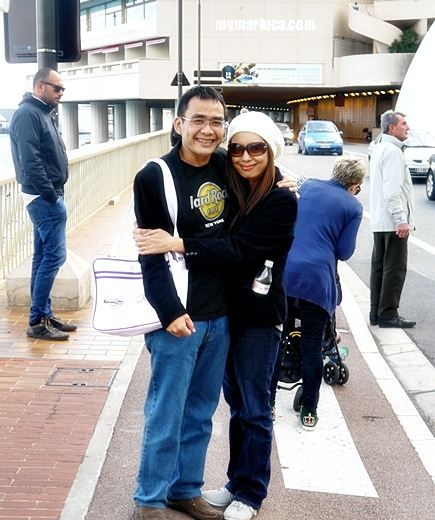 Mariuca & B @ F1 Tunnel
Posh and Pricey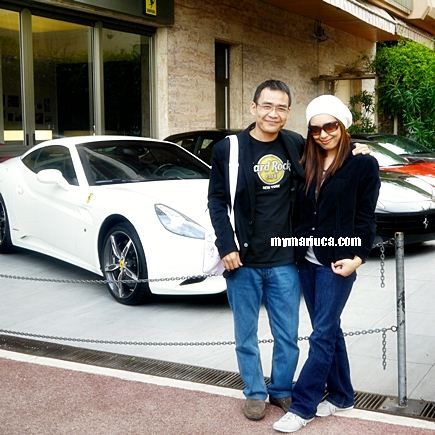 Picking our ride!
We managed to cover most of the tourist spots that evening. Although I snapped plenty of photos I was certain a huge portion would be blurry. I was none too worried however since I'd be returning to this same spot the next day for more photo sessions
.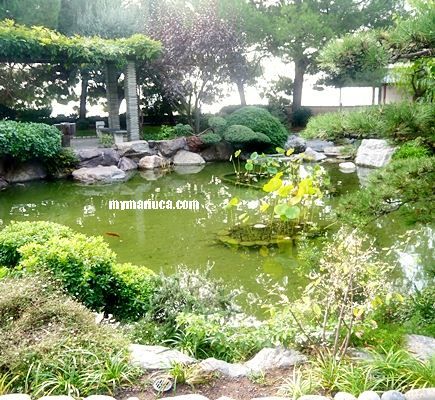 Japanese Garden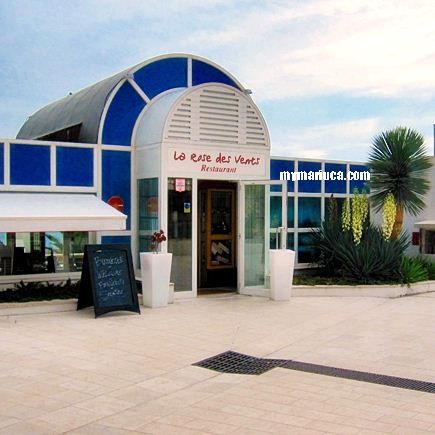 Restaurant
The Fisherman by French sculptor Gustave Dussart
Buddha Bar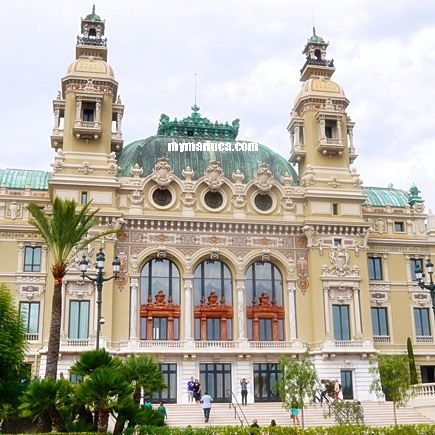 Casino Fun
A 'curious' tourist!
Exhausted from our long plane journey from Kuala Lumpur to Amsterdam and finally Nice, we called it an early night before making plans to meet up the next day. The guys would start their work the following day and I'd be on my own, free to roam the streets of Monte-Carlo at my own pace.
Selfie in Monte-Carlo
Until my next travel post, I do hope you've enjoyed viewing our vacation photos. Next up - my visit to the picturesque Japanese Garden in Monte-Carlo!

LADY JAVA