Our flight to Nice via Amsterdam was scheduled for midnight. The thing is, I was NOT aware that we're now supposed to check in online prior to boarding flights. So I happily did not bother to check in online, all the time thinking it would be best to get to KLIA early and then check in with B (like how we always do) to confirm our seats together aboard the plane. So naturally I was shocked and really upset when we got there (3 hours before boarding time as usual) only to discover that we had to use the new self check

-

in system and we were the last two to check

-

in so our seats would be separated!
The machine was not user friendly and despite assistance from a MAS officer, my booking was nowhere to be found. After thrice failing to secure my check

-

in via the stupid machine, I had to go back to the MAS counter to check in. By that time, I was of course put off by the whole thing and was definitely not looking forward to getting on a plane and enduring a 12.5 hour flight with B by my side ... NOT!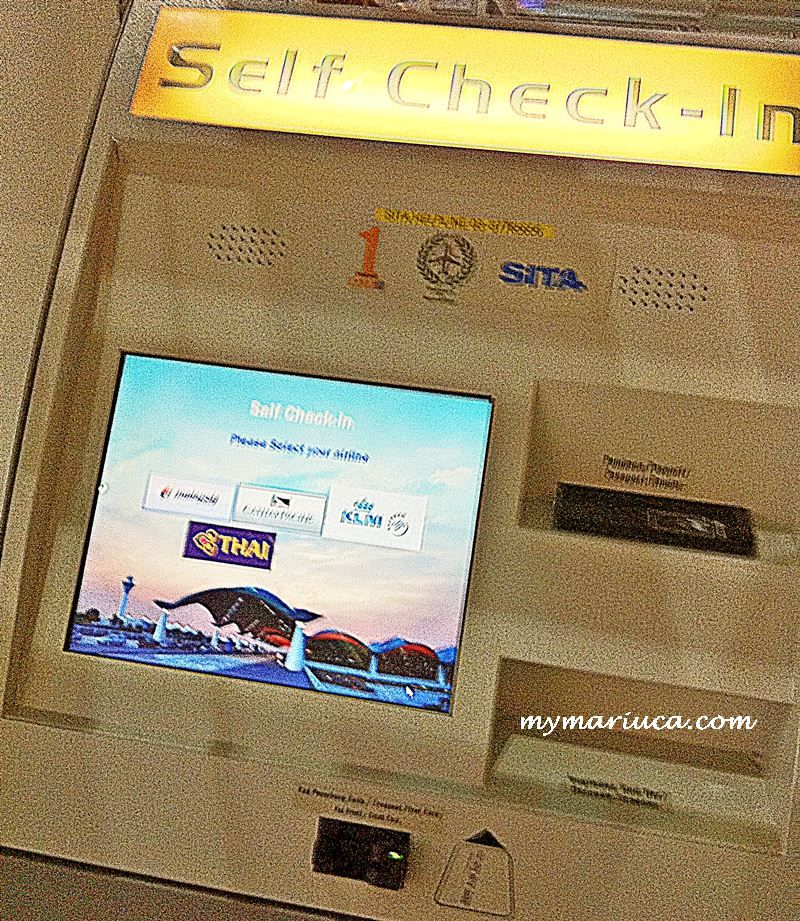 I don't wanna dwell too much about the flight but let's just say the trip did not start off on a good note. Usually I'd be looking forward to the plane food, taking cloud photos and of course enjoying a sitcom marathon on the plane. This flight however was the first time I complained to B about an uncomfortable tiring flight.
I am however very grateful to the three individuals heading home to Amsterdam; a couple and a lady who between the three of them and B switched their seats around so I could sit with B on the plane. It was also my first time flying via KLM, which I'd give a 7/10 everything taken into consideration. Food was nice but not great and service was cordial but not as friendly as one would like to have when sitting in a plane for 12 hours straight.
Dinner Menu
My dinner choice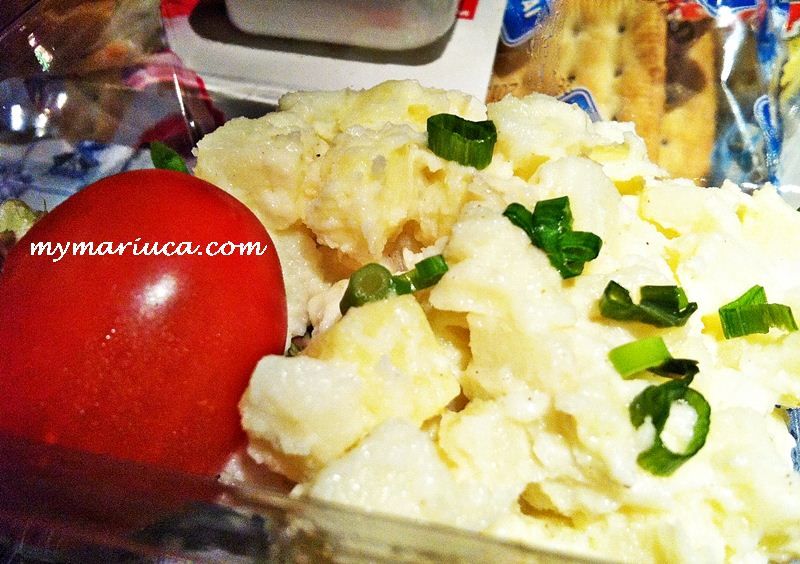 Scrambled Eggs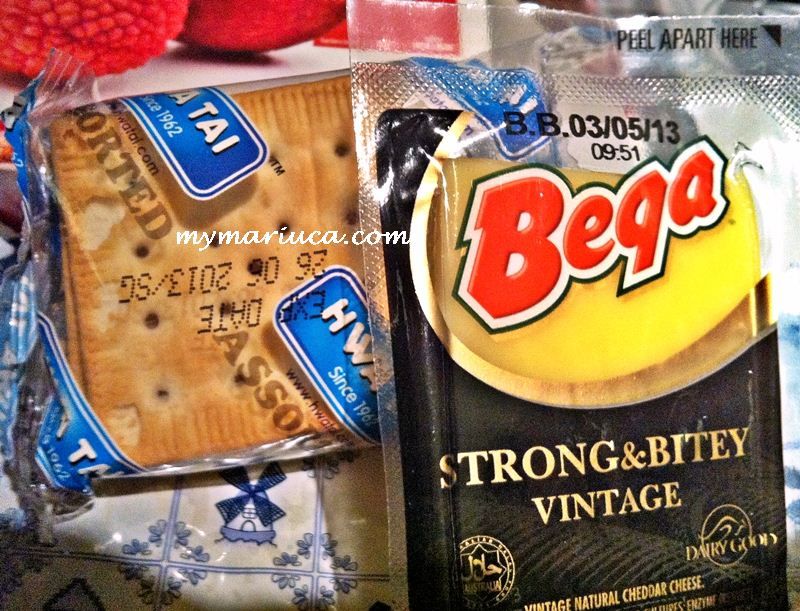 Cheese and Crackers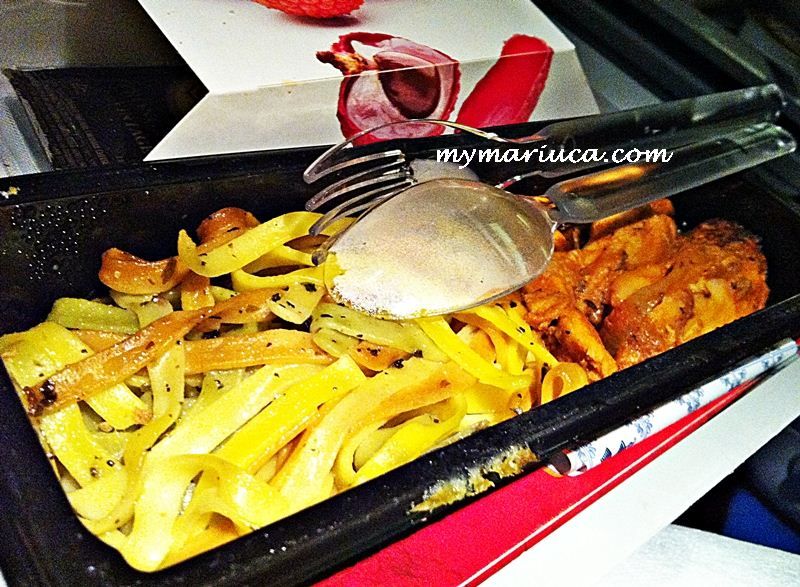 Pasta for me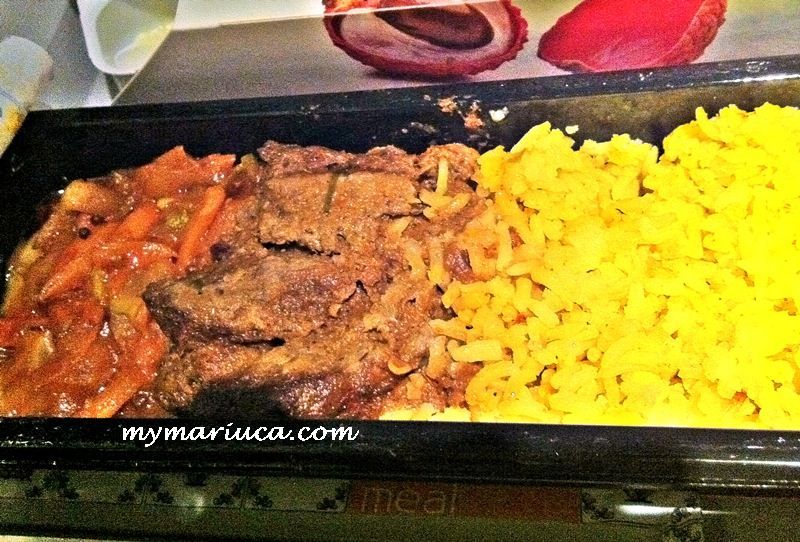 Rice for B
Chocolate dessert
Wakey wakey, time for breakfast!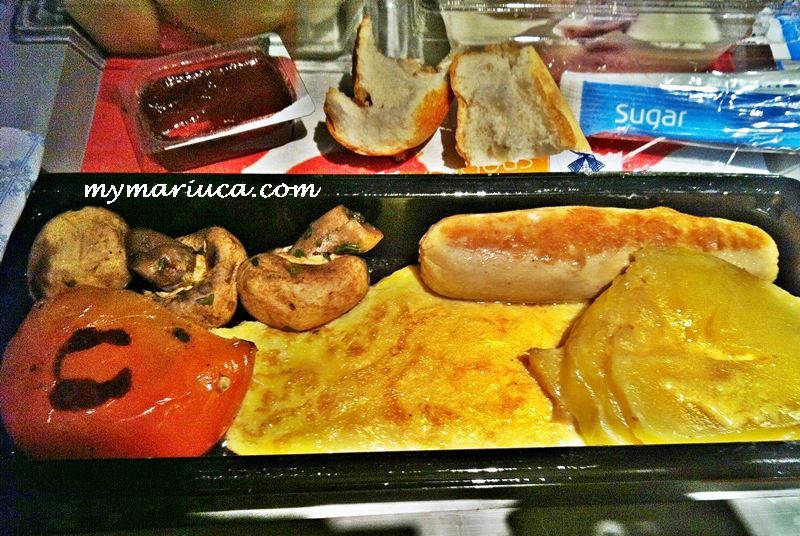 Eggs, Cheese and Mushroom
I was so relieved to finally reach Amsterdam so B and I could stretch our legs, have a nice relaxing drink and release stress in the Schiphol Holland Casino.
Dutch Kitchen
Giant Tea Pot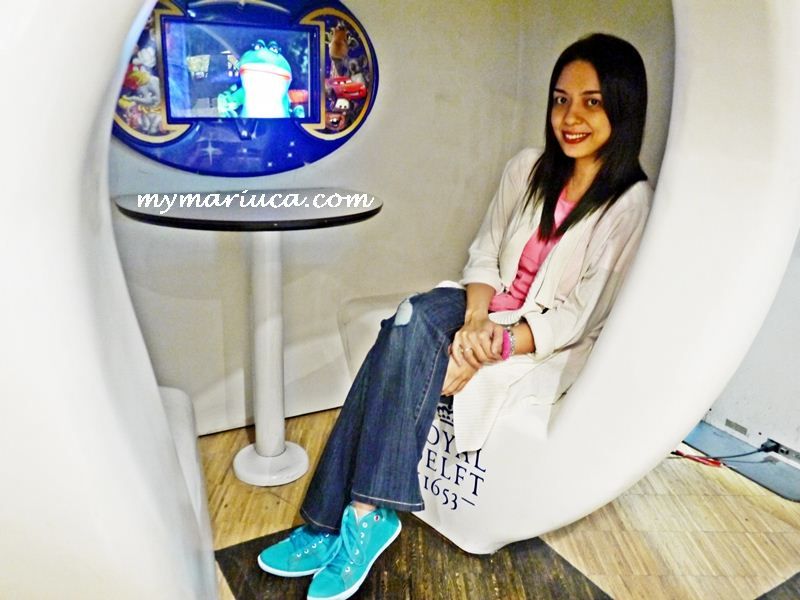 Inside the cosy teapot
Food before flight
Assorted Drinks
Tired and Thirsty!
Our joy was short-lived however because of all the days, security was extra tight that early morning and we ended up waiting with the rest of the crowd for an hour before passing through Immigration. The officer in charge asked B a lot of questions about our visit to Monte Carlo so thankfully he was ready with the proper documents to prove the purpose of our stay.
We were finally through the Immigration gates, ready to board our 2-hour flight to Nice. From there, B and I would meet up with his colleague who was flying in via Paris and together, we'd head to Monte Carlo!

I spent my time eating an egg salad, which was just okay and snapping my favourite cloud pictures and view from the top!



Coffee please!
Egg Salad
Snowy!
View from the top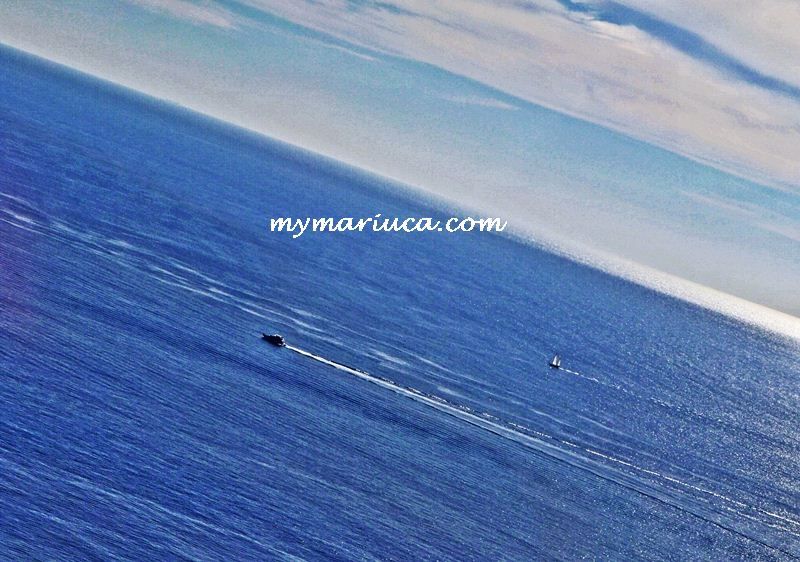 Deep Blue Sea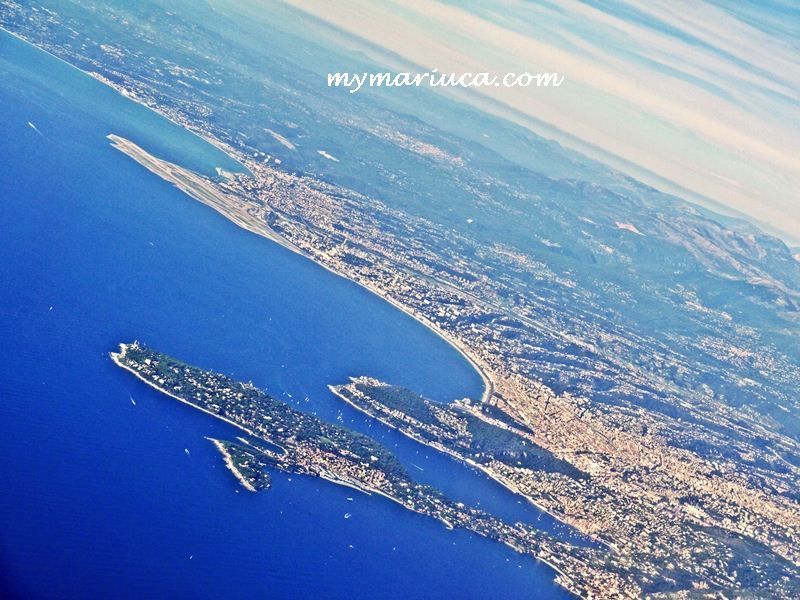 Almost there!
Touchdown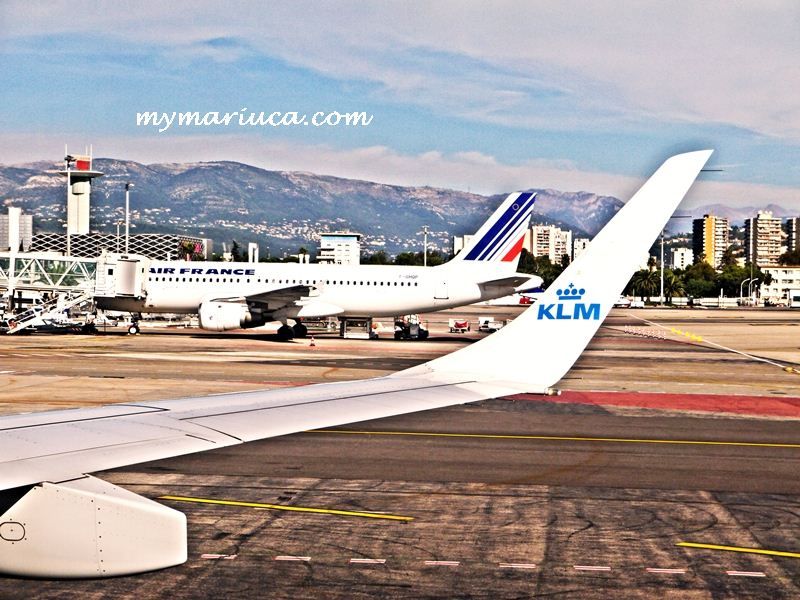 Nice Airport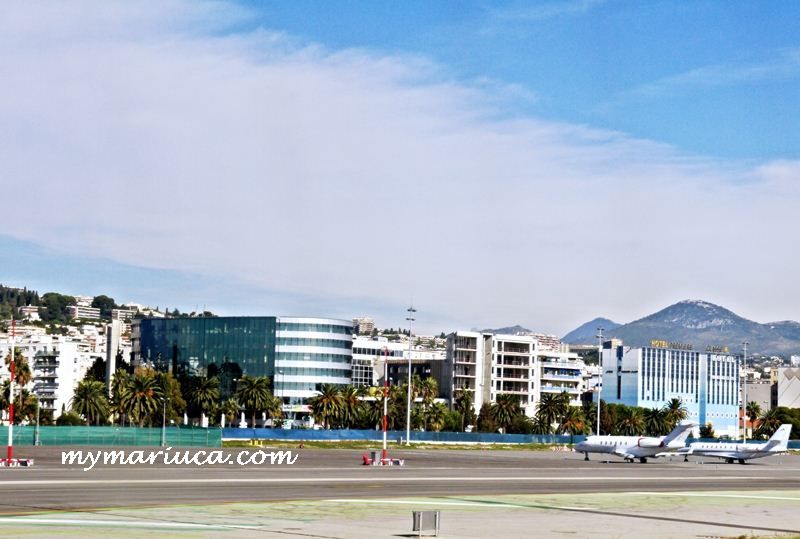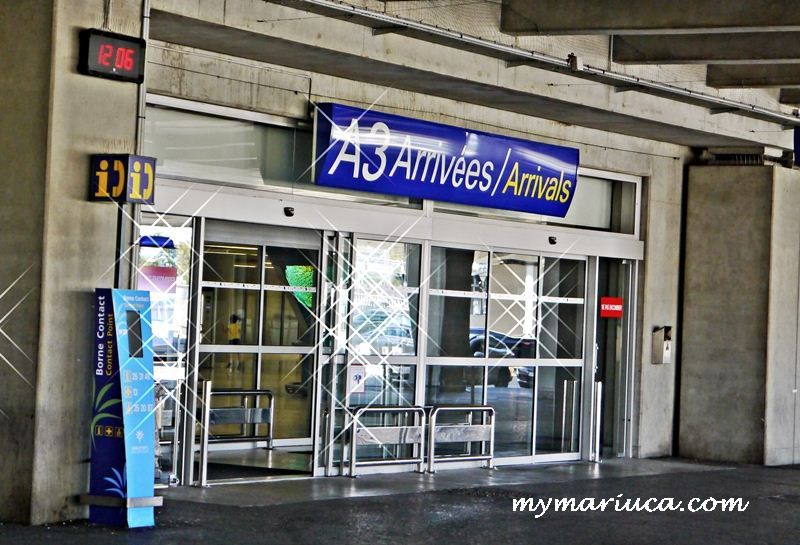 Welcome to Nice
Faraway
Heading to Monte Carlo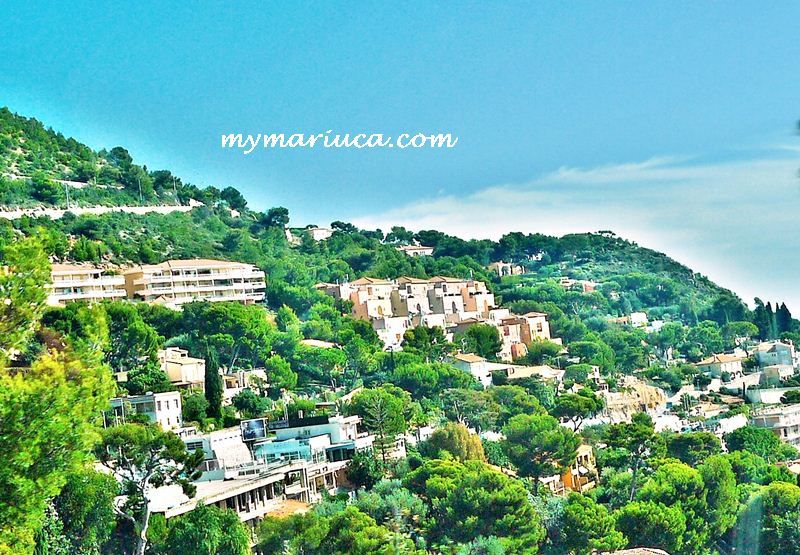 Monte Carlo in view
Happy to land safe and sound, I took more photos from our cab which drove the three of us to Monte Carlo. Everything seemed fresh and extra colourful to me and though the weather that fine afternoon was a little chilly, the beauty of Monte Carlo more than made up for that little distraction.
I was excited to see our hotel, that's for sure. From what I read online, this hotel is as grand as it gets with the popular reality star Kim Kardashian having enjoyed an incredible stay there so I was in eager anticipation of what's in store for me! After all, when B goes off to work the next day, I would be exploring the hotel and what it had to offer by myself.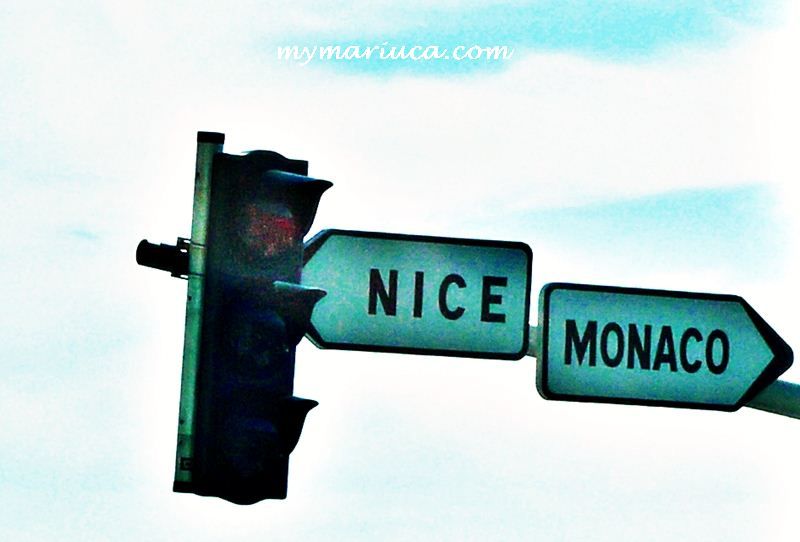 Finally, our hotel!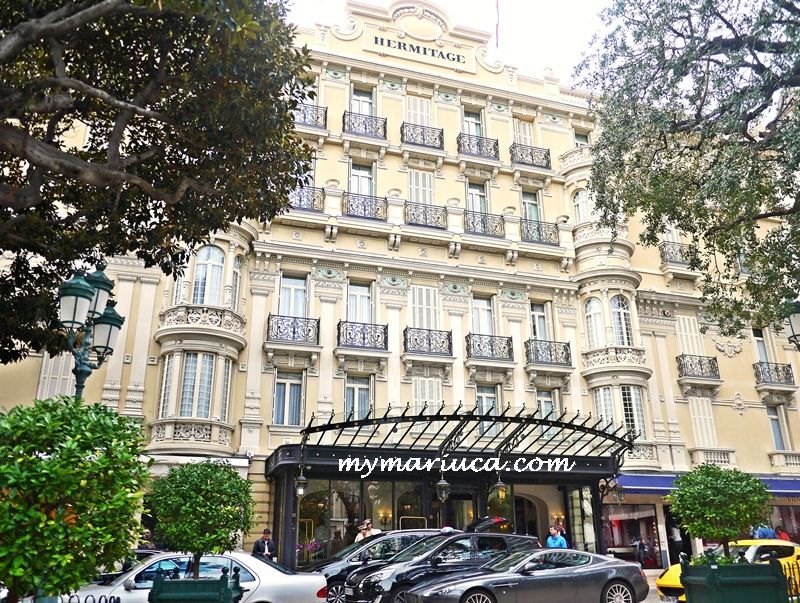 Hermitage Hotel, Monaco
Checking in





Approximately 18 hours since we left Malaysia, we have now arrived safely in Monte Carlo, Monaco! Ready to see the hotel? Well, the hotel we stayed in was simply stunning and I took lotsa photos over the course of my 4 nights there so I will leave that story for another post. Until then, I hope you have enjoyed reading my travel day entry and the photos I managed to snap along the way!