Lunching with good friends at one of my favourite hangouts on a rainy afternoon, that was how I spent my Sunday. I'm glad the lunch happened as planned and though there were some minor glitches in terms of location and timing, everything was sorted out by the time Sunday came around.
TGIF Sunday with friends
It's nice to spend time with people you like but it always seems extra special when it's with those who truly mean a great deal to you. Aside from
LJ
and
Emila
who visited
B
in the hospital a few months back, I've not seen my blog buddies like
Nessa
and
Soulie
in quite a while. So when
Emila
invited us all out for lunch @
T.G.I. FRiDAY'S
, I was delighted to say yes!
Me and my Blog Buddies
Mushroom Soup for Emila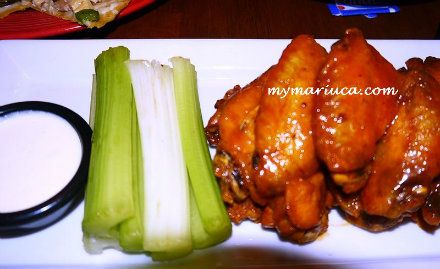 Buffalo Wings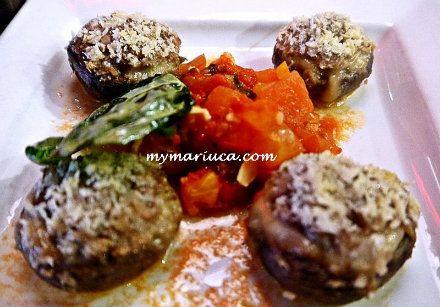 Stuffed Mushroom
Chicken Nachos for Nessa
Spicy Snapper for LJ
The food was great, the company even better and I have to say I went home feeling grateful and much loved by real friends who love me for who I am.So thank you ladies; thanks for bringing loads of sunshine my way that
rainy Sunday
afternoon!
Cafe Latte for me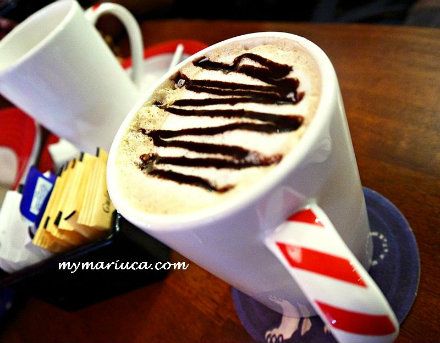 Cappuccino
Shopping with the girls
Me with LJ and Nessa
Fun @ Timberland!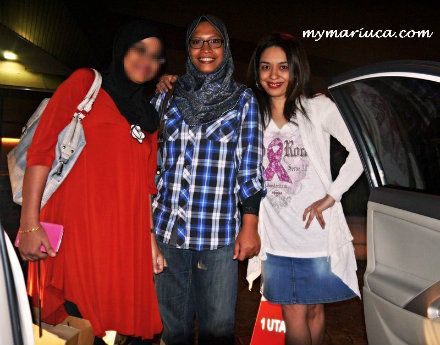 Till our next meet, thanks for a wonderful Sunday!