No wonder

B

was exhausted when he got home last night. Not only did he have to work late on his newest project
Kaki Bola
(
airs every Monday on TV9 at 9.30pm
), he also stole some time to prepare my surprise Valentine's Day gift! How sweet and how thoughtful!


The plan was to go to the post office during lunch today. I needed to collect a registered mail so when

B

picked me up, I was pleasantly surprised to open the car door and see chocolates, flowers and a red gift box piled up on my seat!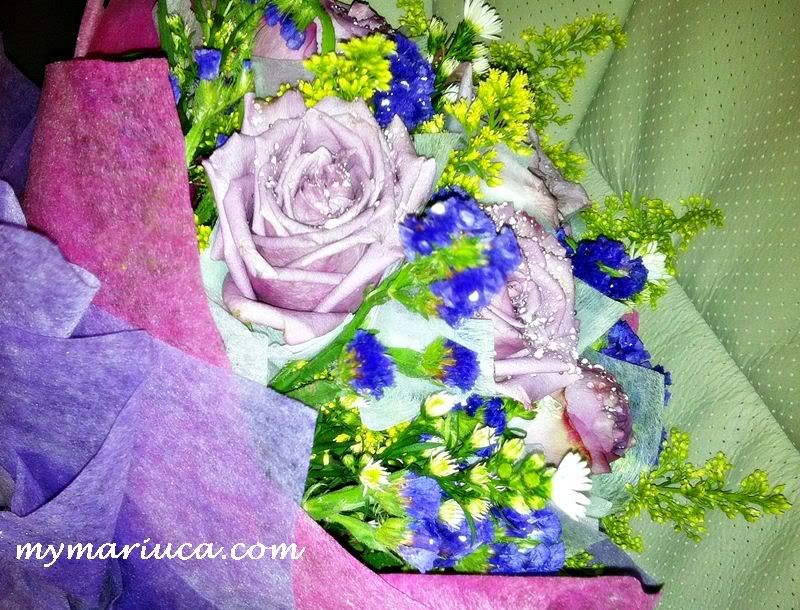 Pretty Rose Bouquet


We collected my registered letter (

credit card renewal btw

), had a quick lunch and then I rushed home to open my gift.


My Valentine from
B
this year is gorgeous! I love the design, the message inside and I also love that it's huge!
Reese's Peanut Butter also happens to be my favourite and now I have a big fat one, which looks too pretty to eat!


My gift unwrapped - a photograph of us taken during our good friend Hans' wedding last December, in a lovely frame. A perfect thoughtful gift indeed, I love it! And I love
B
even more for being the sweetest most loving and caring Darling in the world. Thanks for the sweet surprise Love! Here's to us and to all lovers wherever you are. I hope you had a great Valentine's Day with your loved ones as well.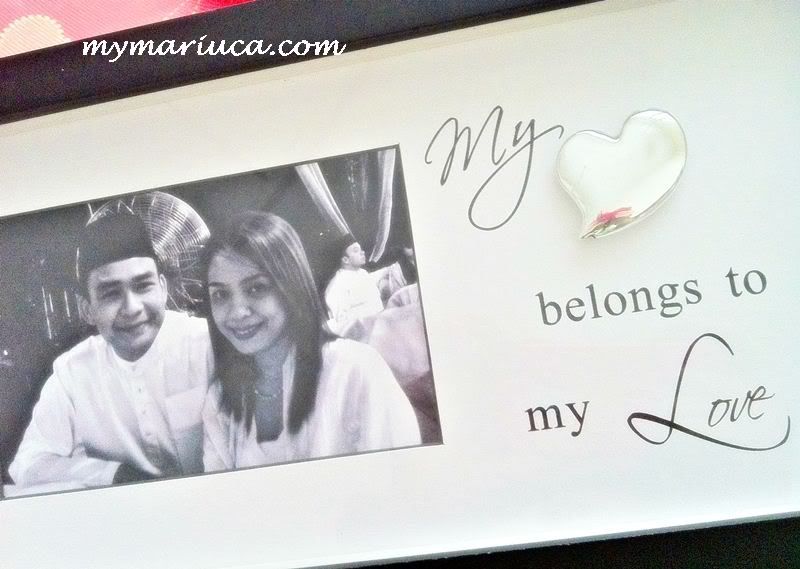 Love So True