The union of two hearts in love is always a grand affair. One to be celebrated by friends and loved ones, cherished forever in the hearts of lovers. I was unable to attend the marriage contract ceremony (

akad nikah

), which was held a few weeks prior to the reception but

B

snapped some shots of the big day.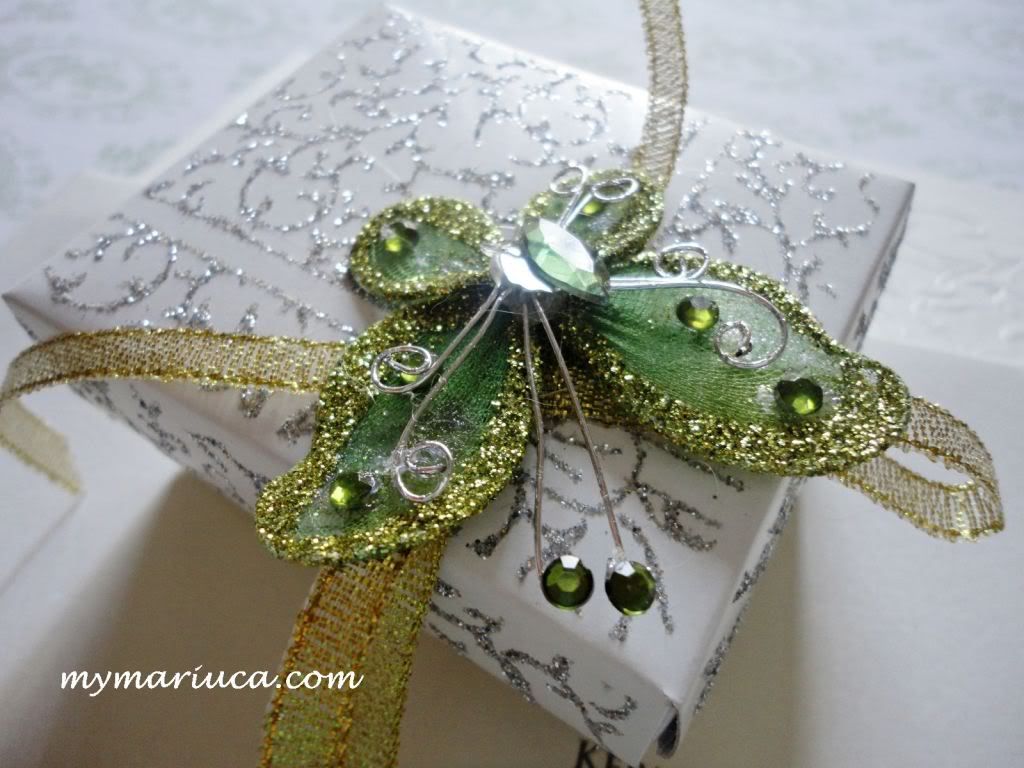 Pretty Gift Box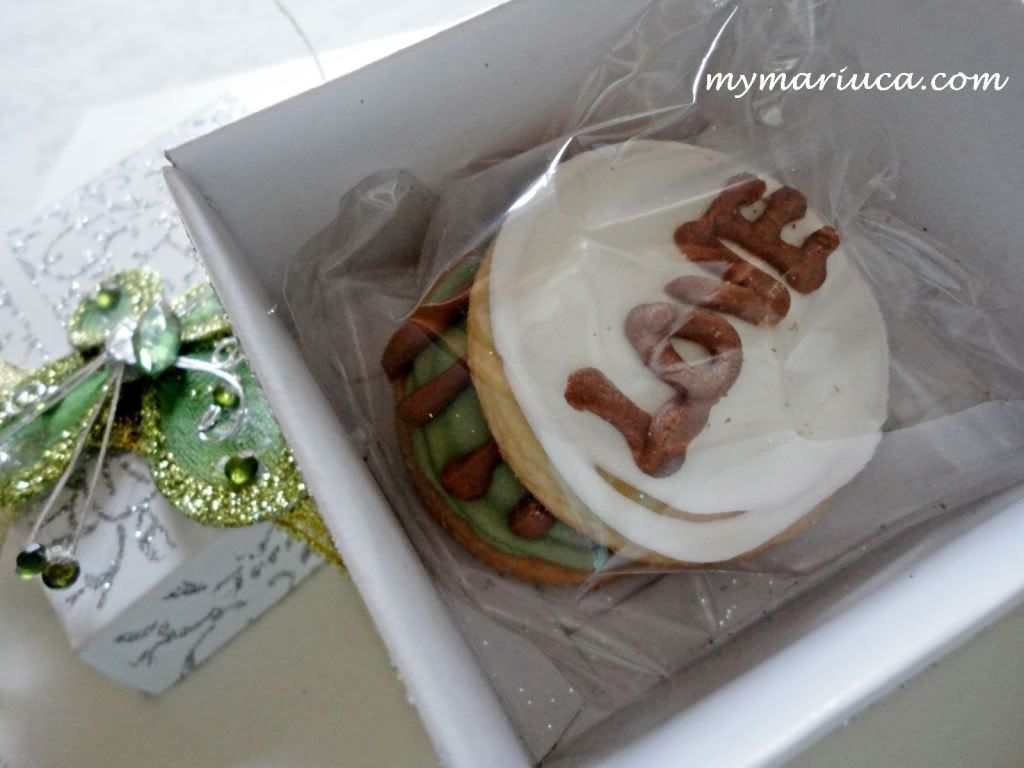 Cookie Love

B without me

At long last, our good friend
Hans
finally tied the knot with the girl of his dreams and no matter how sick we were on the day of his reception (
both

B

and I were down with

the flu
), there was no way we could miss this occasion. Moreover, I already missed the first ceremony so this reception was a must-attend for us.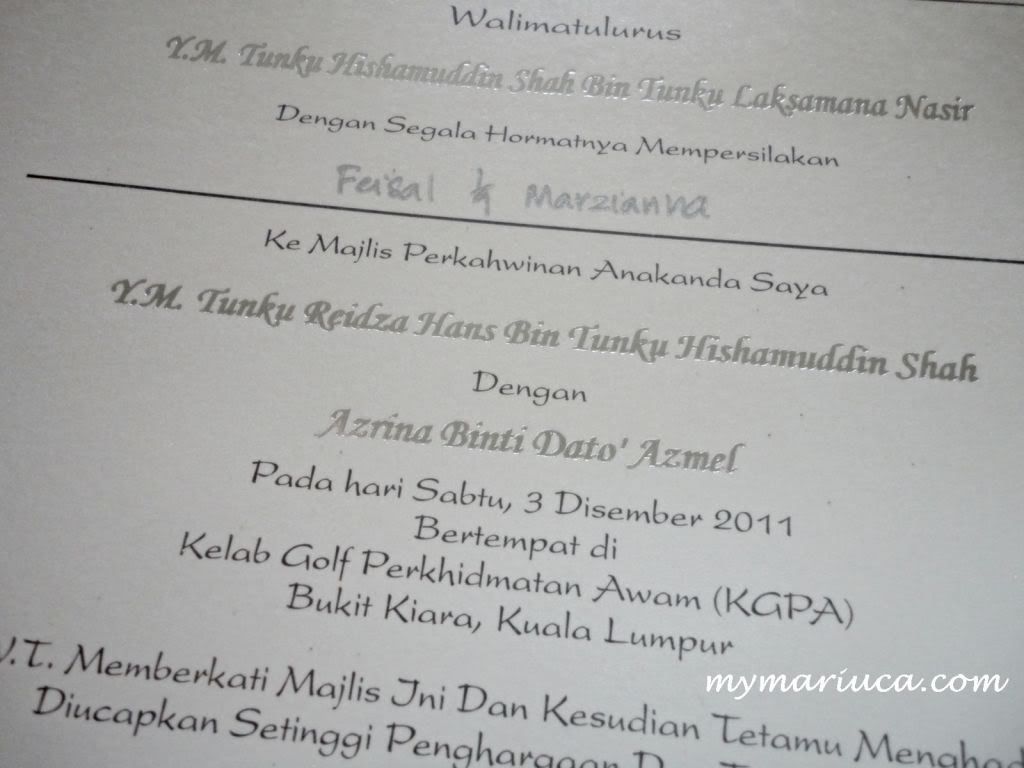 Cordially invited

We got dressed, prepared our wedding present (

decided to go with cash in the end

) for the beautiful couple and headed to KGPA to attend the wedding reception of B's best friend

Hans

and his lovely bride

Azrina

, who also happens to be an Assuntarian like yours truly. She's one year my junior and is also a friend of my younger sister so it was a grand occasion and unity of good friends with the best of beginnings and hope for a wonderful future filled with joy, love and merriment.