Without a little souvenir shopping, my travel days will not be truly complete. It's not like I'm a major shopaholic but I am a sentimental fool, which means that any vacation I enjoy will see me busy buying a little something from that particular city to bring home with me. I try not to spend too much when souvenir shopping but sometimes I go overboard like what happened during our European Escapade!


Whether I'm vacationing somewhere far, far away and staying in beautiful Barcelona apartments or merely visiting a neighbouring country like Singapore, I make sure I bring home something to remind me of my trip. Souvenir items make for great memories and when I look at them, I am pleasantly transported back to my vacation days.


I guess that is why
B
got me some truly awesome gifts when he visited
Hong Kong
Disneyland last year. I could not tag along since it was strictly work so

B

made sure he brought home the fun of Disney to me in the form of these lovely snow globes aside from the usual chocs and tees.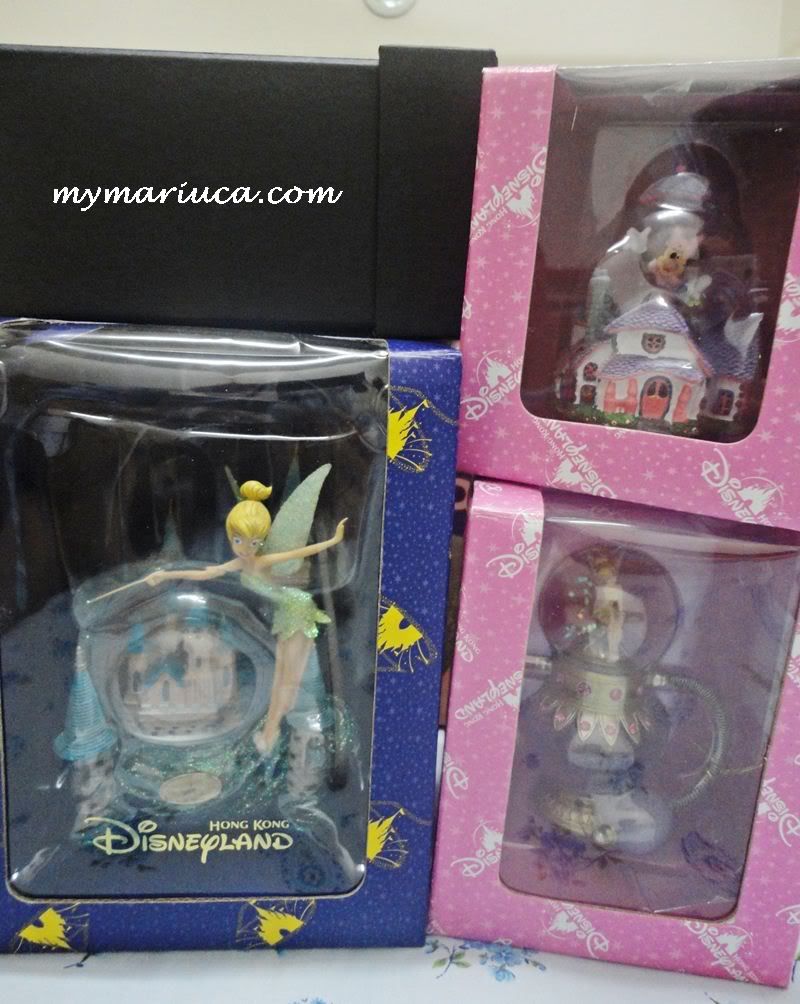 I knew he was going to get me something but I didn't expect him to bring home three gorgeous snow globes for my collection. By the way, somebody commented that collecting snow globes is a boring hobby. I beg to differ because judging from these beautiful ornaments, they are now the most prized and cherished globes in my collection!
Magical Tinkerbell Snow Globe
Home sweet home Minnie Mouse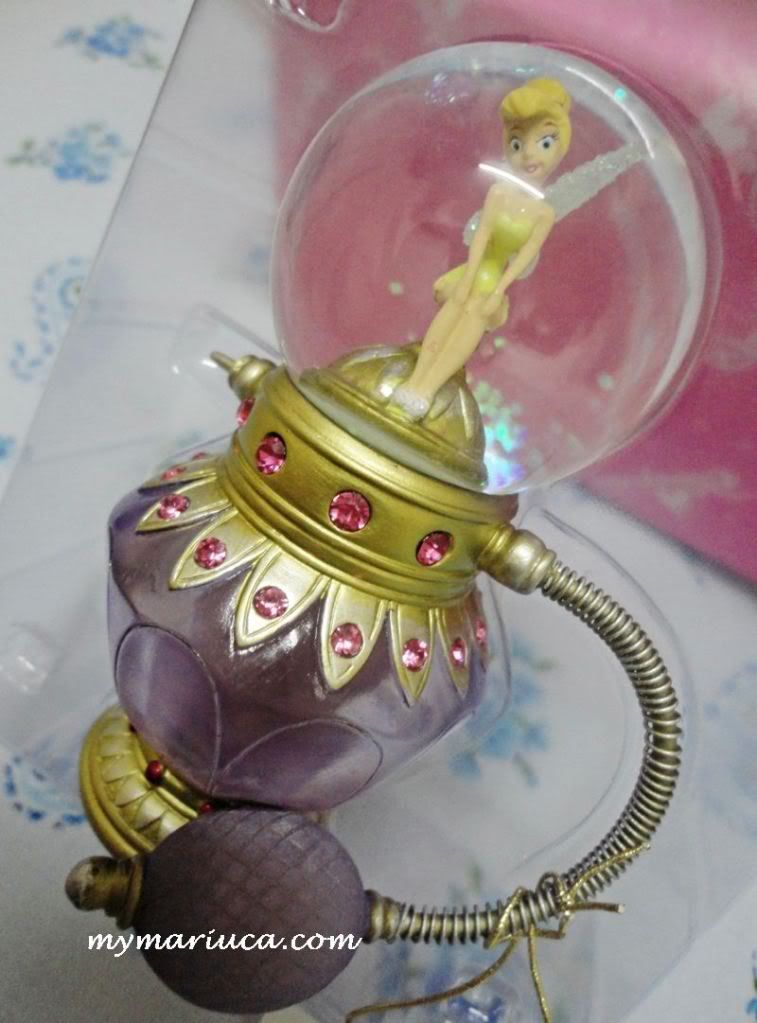 Scent-sational Perfume Snow Globe!
I think I have about 20 precious snow globes now and the prettier they are, the happier I am when reminiscing about past vacations or imagining those I am left behind when

B

has to travel abroad without me. Though I don't mind staying behind when necessary, I know I would be extremely disappointed if

B

has to go some place awesome like
Spain
and stay in comfy apartments in Barcelona

minus me in tow.


I for one have never been to

Spain

and from what I know and read about

Barcelona

, it sounds like a magical vacation destination for any tourist! If we ever do end up in

Spain

, one of my must-buy items would definitely be a huge snow globe of
Barcelona
with all the adorable apartments, amazing hotels and architecture as well as city attractions in it. Now, that would be an amazing snow globe to add to my collection don't you think?
-FC Scoreboard point for

my FIRST commenter-

ELAI