Thursday already? I guess it's time for another travel entry from me then; dreaming about staying in gorgeous
Madrid
apartments and vacationing again some place awesome!


What's there to do in
Madrid
you ask? Plenty of course and the first thing I'd like to do after checking-in to one of the beautiful apartments in Madrid is check out the nightlife! I hear
Madrid
is well-known for their fantastic night scene with an abundance of tapas bars, cocktail bars, clubs, jazz lounges, live music venues, flamenco theatres and establishments of all kinds!


The third largest city in the
European Union
, after London and
Berlin
, this romantic destination is filled with culture and history as seen from the many art museums and galleries it hosts with the most famous one being the
Golden Triangle of Art
, which comprises three museums. Now, I may not be very artistic myself but if I ever find myself in

Madrid

, I promise to visit at least one major museum!

This week however, I am taking you to the fun-filled world of Disney Sea, Tokyo! I managed to find two precious photos of our last trip and now that I have a scanner, I like looking for old photos to scan, upload and share with you, my wonderful friends online. But first, I had a little fun with
Blogthings
and this quiz reminded me of the exciting thrilling rides we braved ourselves to try on our

Disney Sea

vacation.


You Are Pirates of the Caribbean
You are prone to vivid fantasies about private escapes. You travel to whole other countries and worlds in your mind.

You are a mystical person at times. You believe there's more to this world than what you see.

You're very kind, gentle, and empathetic. You can't help but feel whatever others are feeling.

You may be a bit quiet, but deep down you have a heart for adventure. You have romantic notions about traveling the world.
Apparently, I am a

Pirates of the Caribbean

ride, which suits me just fine because I enjoyed watching the movie and

Blogthings

seem to have defined me pretty well I believe. I am an incurable romantic and dreamer and the mystical Genie Princess in me is always secretly hoping to meet a pretty magical Fairy one day so good show
Blogthings
and do keep those awesome quizzes coming my way!
Ahoy Mariuca!

I'm not much of a roller-coaster person because the tremendous height most roller coasters boast really send shivers down my spine but I don't mind enjoying a little thrill with rides that are less scary like these two.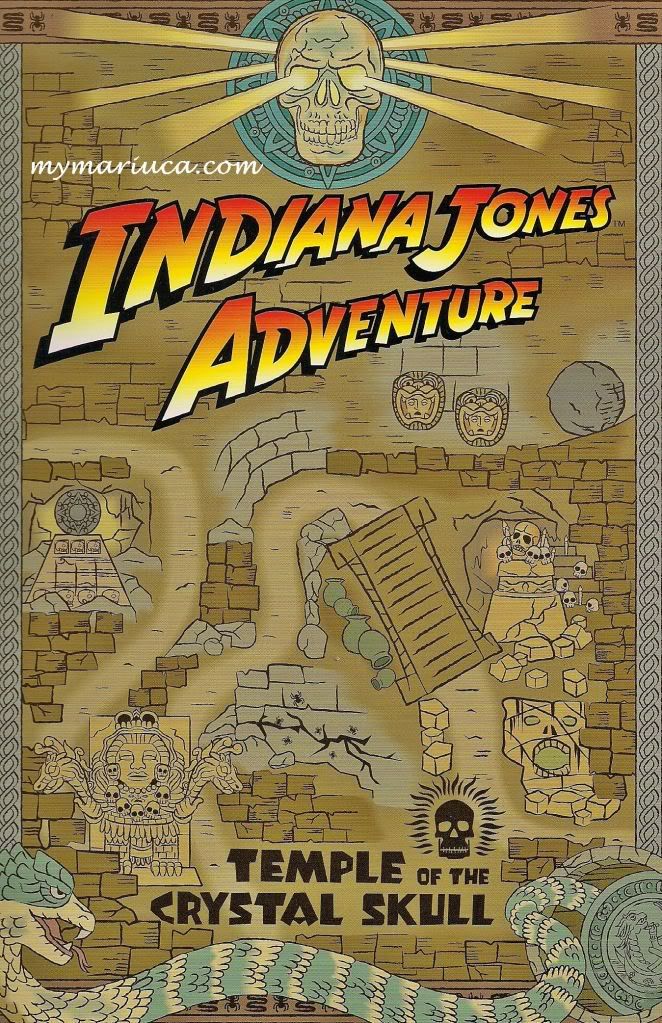 Somebody save me!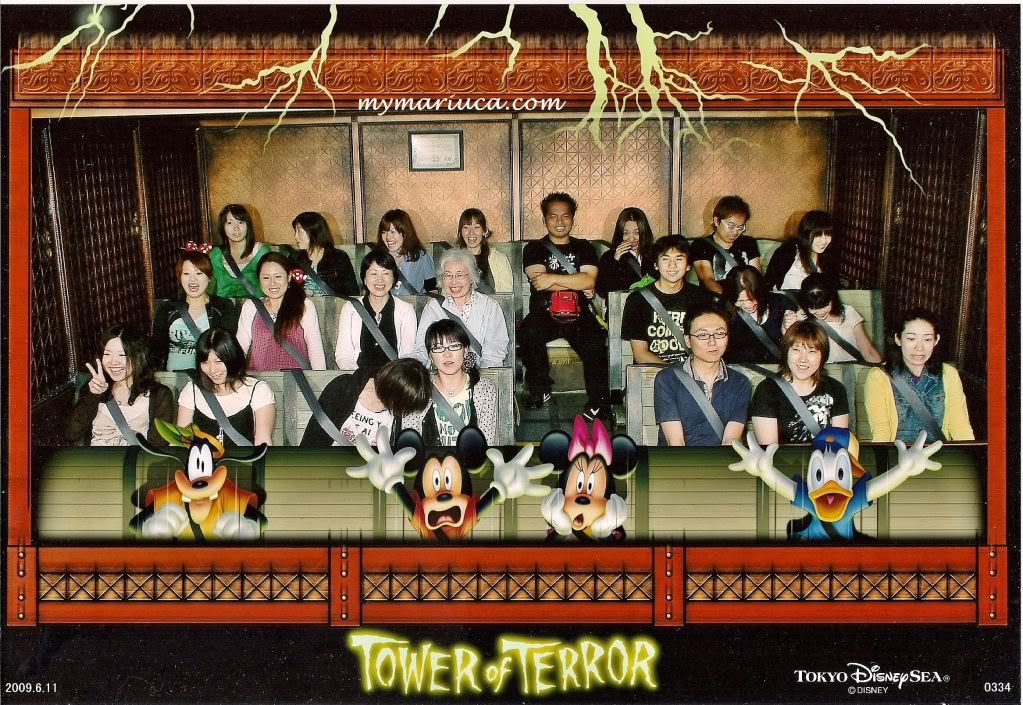 Thrilling to the max!

Both were fun to ride and although both left me hanging on for dear life (

can you spot me & B in the photos?

), the rush engulfing me from head to toe after the thrill of the ride was over is an emotion one can only truly savour by taking on the challenge of these rides yourself! Do you dare? Why not start by taking the

Blogthings

quiz first to ascertain your

Disneyworld

ride? Have fun!
-FC Scoreboard point for my FIRST commenter-

CAROLINE