It's truly and officially over! My nightly reality show TV-watching stint has come to an end. If previously I'd be glued to the TV watching entertaining local and US reality singing shows from Monday all the way up to Saturday, it is now back to regular boring old programmes on TV.
We don't have
Direct TV
yet, so it's all up to regular TV and ASTRO to entertain me. I hear
Direct TV System
is the coolest thing lately, especially if you love watching TV as much as me. With over
265+ new
DirectTV
channels and 99.9% signal reliability,
Direct TV Service
sure sounds perfect for me. But since I don't have it just yet, I am relying on some of my favourite ASTRO channels to keep me entertained while waiting for new reality shows to come back on air.
So lately, aside from watching DVDs, I've been frequenti
ng t
he entertainment channels on ASTRO, specifically E, which I love! I find many E programs truly fascinating and captivating. It is so cool to venture into the world of celebrities in Hollywood and imagining what it's like living their glamorous and lavish lifestyles.
My current favourites include

Keeping Up With the Kardashians

and my daily dose of

E! News

to keep me updated with the latest gossips.

It's Good To Be

is another personal favourite. This program takes you inside the financial world of celebrities where they share how they make their money, how they spend it, and what kind of lifestyle it affords! I love gawking at all the cool expensive stuff they splurge on. It inspires me to
maybe afford that kind of living one fine day!
I've just chec
ked the schedule and apparently there's a

Keeping Up With the Kardashians

marathon today from 2.40pm - 9.30pm. I alre
ady mis
sed so many episodes but I can still catch a few if I hustle! I'll be back later for Music Monday but now it's time to keep up wit
h the Kardashians, see ya!
-FC Scoreboard points for my first THREE commenters-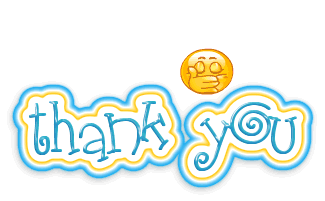 LIFE ACCORDING TO ME
RAMBLINGS OF THE PHAT
TURN-U-OFF