It must be the sizzling hot weather we've been experiencing lately that's giving me all sorts of weird dreams every time I close my eyes. Yesterday, upon hitting my head on my fluffy pillow with lil' Pheebs by my side, I had another weird dream. But this time it's weird in a good way and I can remember this dream very well when I awoke, unlike those that I know I dreamt but for the life of me, could not recall what it was all about.

I dreamt that I moved to KL (

Kuala Lumpur

), which is very weird considering the fact that I've always been a PJ (

Petaling Jaya

) gal! So there I was in this really h
uge duplex condo with the whole works included. I remember being amazed at my "new home" running in and out of every room like a little girl.

B

was in my dream too and apparently in the dream, he was busy checking out our new Home Security system, which came fully installed with our new home. It wasn't one of those cheap low quality security systems too. Instead, our new home was fully equipped with the most advanced computerized surveillance security system, complete with digital controller and voice recognition!

The best part about this dream home of mine was that it was overlooking the beach! And I remember looking out the window; marvelling at the scenery that greeted me. And then I called

LJ

on the phone to tell her that hey, I am finally living in her territor
y (

KL

), which i
s something that would never happen in real life seeing that

B

and I have our hearts set on living in

PJ

forever...and then I woke up! What does this mean?? You think I'm finally going to make my millionaire dream a reality? Hence the new duplex overlooking the beach, fully equipped with home security and all? Oh let me hear your thoughts people!
PS. I am giving away FC Scoreboard points to the first three commenters, go for it!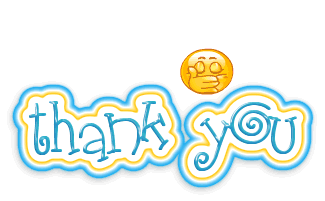 LADYJAVA'S LOUNGE
LIFE ACCORDING TO ME
TURN-U-OFF
ILLUSIONAIRE