If a summer vacation is in your future, you might want to start thinking about ways that you can save money on your trip. Places like Bluegreen Resorts often have discounts for those who book in the off season, and there are usually packages available so that you can take part in activities in the area while staying at the resort.
One of the easiest ways that you can save money on your summer vacation is by being as flexible as possible when it comes to when you travel and where you stay. When you book your accommodations at times when the hotel isn't busy, then you can usually get the best rates possible. Try not to stay at the most popular locations. If you stay in a hotel that is on the outskirts of where you want to visit, then you can sometimes find cheaper rates.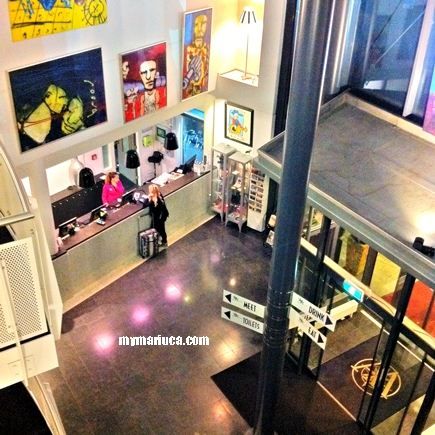 Westcord Art Hotel - 10 minutes to the city by bus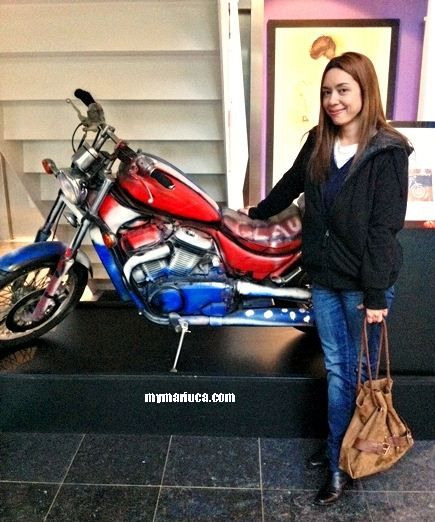 One of the many cool decor pieces in the hotel lobby
Look at all of the options that you have in traveling. Driving might be less expensive if you utilize reward cards that offer discounts on gas. If you have frequent flyer miles, then you might want to consider using them to travel longer distances, especially if there are only a few people going on the trip. A bus or train might be less expensive than driving or flying, and you don't have to worry about how to find the location as someone else is in charge of driving. If you fly, then think about the best time to get a ticket and when to get on the plane. The middle of the week is usually the least expensive, and you won't find as many people on the plane as most will already be at their destinations.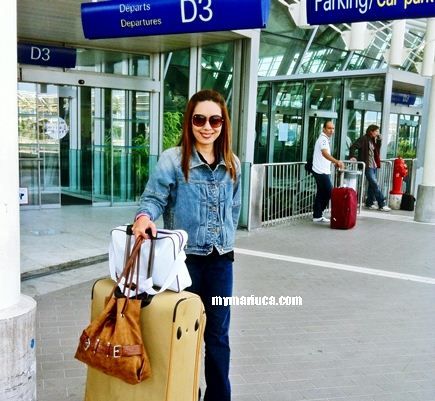 Flying from
Nice Côte d'Azur Airport
Before you pack anything, make a budget and a checklist. This will help you stay in line with all of your clothes that you need as well as any extras that you might not think about while you are on the trip. Include in your budget food expenses, money for souvenirs and money to spend on attractions. Make sure you have all of your chargers and ay important documents if you are going out of the country.
A vacation home might be an option if you have several people who are planning to travel at one time. This is often ideal for families who want to spend time together or a group of friends who are celebrating a special event. Each person can pay a portion of the rent for the home, making it very affordable for everyone. Vacation homes have kitchens so that you don't have to eat out and usually have a washing machine and dryer so that you don't have to go to a Laundromat. Another idea is to switch houses. If you know someone who lives in an area where you want to travel, then consider staying in their home while they stay in yours. Neither of you will have to pay anything, and you will get to visit a town that you haven't seen.
There are numerous ways that you can save money on your vacation and still have a wonderful experience with your family and friends.

MONICA