Call it tourist luck or whatever but I finally WON at the awesome Holland Casino while travelling beautiful Amsterdam back in October!
After all my 'practising' in online casinos; diligently browsing through no deposit blogs or no deposit bonus blogs to earn and collect RTG bonus, which can be redeemed as free play online, I was playing inside an actual casino for a change!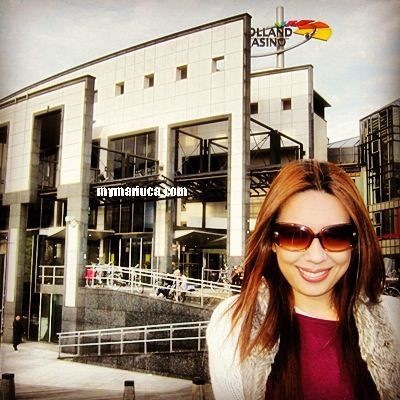 Fun in Amsterdam
It was our final night in Amsterdam and as a last-minute thought; B and I decided to check out Holland Casino, just for fun after having a delicious dinner at Wagamama. I had Firecracker Prawns by the way and trust me when I say it was absolute YUM and spicy!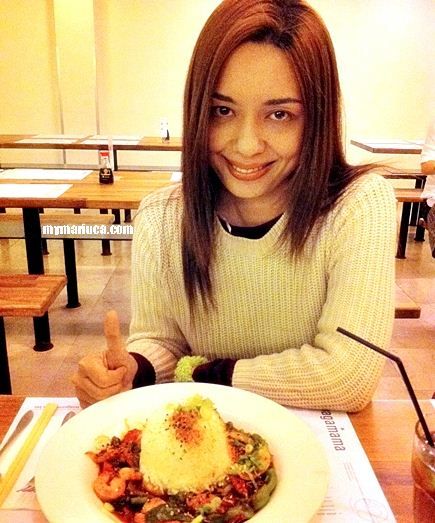 Second time enjoying Firecracker Prawns
After dinner, we walked to the nearby Holland Casino for one last time of fun and games. Entrance was free since we used the free entrance Mini Card, which was available in our hotel.
Free Amsterdam Mini Cards
There were so many machines to choose from and I finally decided on the Godfather (as in the movie). Of course I could not snap photos of the machine but you can imagine how it looked like with Marlon Brando the Godfather sitting right on top of the ultimate prize.
So there I was, simply pressing away without paying much attention to my machine when after only 5 tries; I hit one of the Jackpot prizes! Initially, I was sceptical about my WIN even though my machine was making a hell of a racket with loud winning noises. I thought I had only won the minimum jackpot, which was no big deal right?
I kept on playing and pressing endlessly while B looked on in panic at me continuing to play away my 'BIG' win! When I finally snapped out of my jackpot stupor to realize that I had actually hit the main prize, I immediately cashed out my winning ticket and there it was … my 'BIG' win in black and white. Still in disbelief, I stumbled into the ladies room to snap my win (as evidence) before cashing out!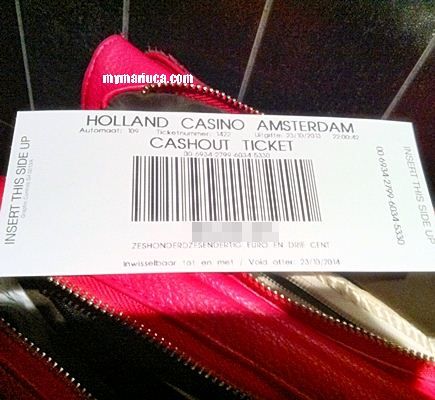 Woo hoo!
It was only after the fresh crisp Euro bills were in my hand that it finally dawned upon me that I truly did WIN and it was time to party without a care in the world! With silly grins on our faces, B and I happily walked out of Holland Casino for one last night of carefree adventure in beautiful Amsterdam.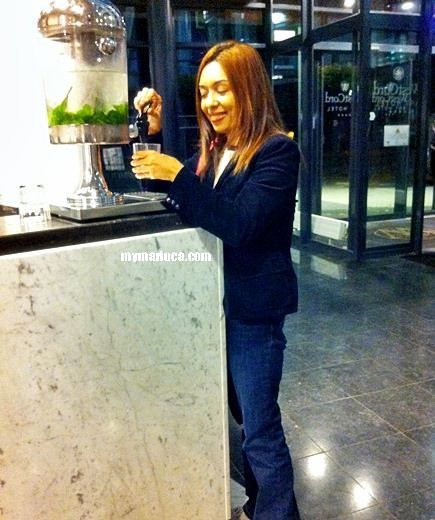 Thirsty after playing and winning!
Wanna know how I spent my winnings? Check out Mariuca's Perfume Gallery for the continuation of Mariuca's 'BIG' win!
Big Winner

FOONG