Running late is what I'm all about lately and that includes giving my niece her belated birthday present right before leaving for Monaco, a few weeks after her actual birthday.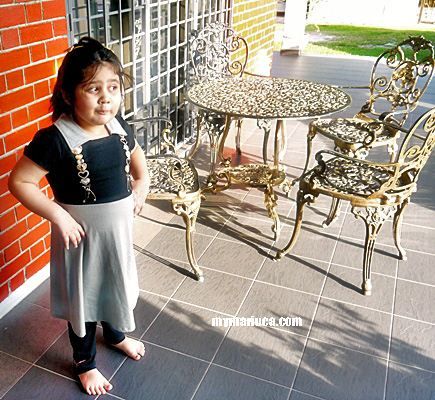 Where's my present Aunty Marzie?
Prior to shopping for Issy's gift, I had spent days browsing through a recommended site called Firstcry, which offers great FirstCry coupon deals and is also Asia's largest online retailer of baby supplies and kids toys.
With over 15,000 products from leading international brands like Disney, Barbie and Hotwheels, I was hoping to get some cool gift ideas for my niece. Upon discussing with my sister Mel however, I decided to stick to my initial idea so off we went to Tropicana City Mall to do a little toy shopping for our adorable and oh-so-chatty Issy.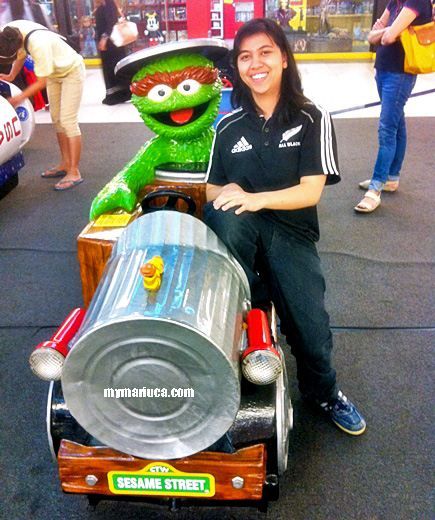 Mel & Oscar
It was good to have Mel's company that day and she helped me decide which Dino to get for Issy. My super smart niece knows a whole lot of different dinosaur species, which she identifies by name and a little narration of each creature every time I ask her.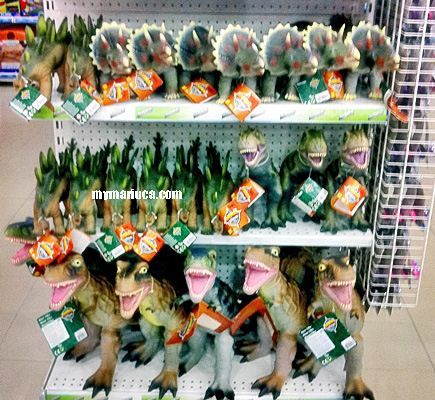 How about this?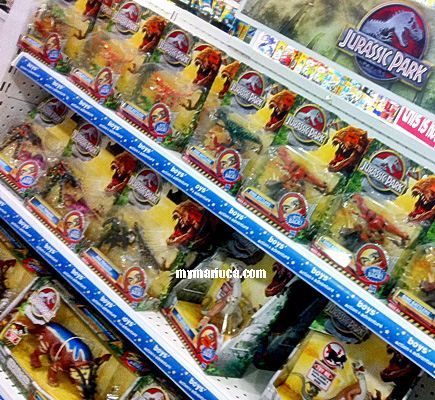 Jurassic Park collection
We stopped by
Brickboy Brothers
toy store and as usual the cool toys on display called out for attention! I mean, who doesn't know Chucky and Master Yoda right? I would love to get the huge Master Yoda for B's Star Wars collection by the way.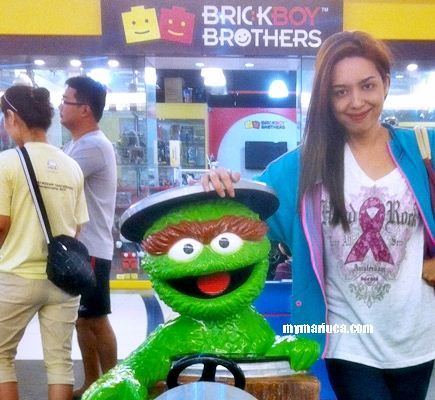 Me and my fave, Oscar the Grouch!
Who do we have here?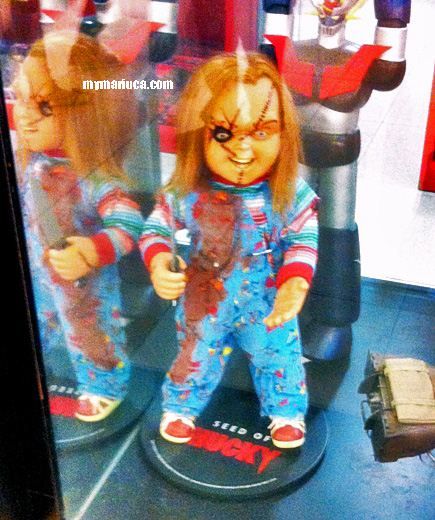 Chucky
Fear of Chucky!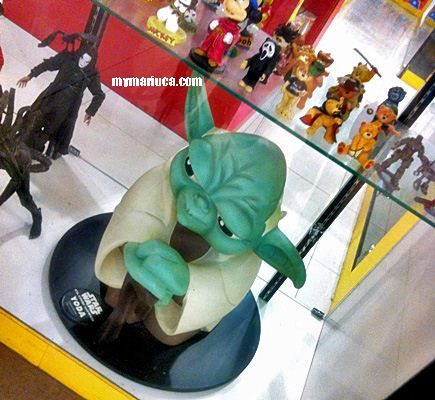 Master Yoda
We got home and I surprised Issy with her gift. Initially, she seemed a little sad that her Aunty Marzie came over empty-handed but her eyes definitely lit up when she saw the nicely-wrapped box I hid behind my back!
Thank you Aunty Marzie!
What is it?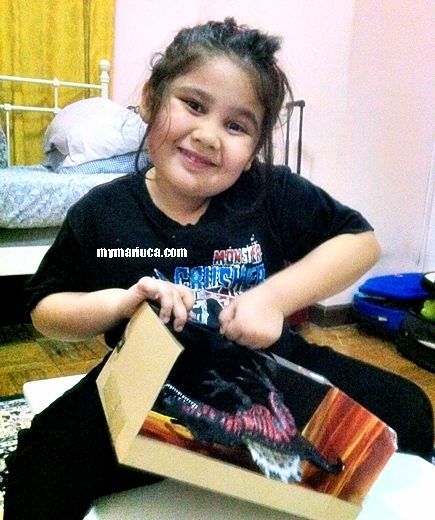 I love it Aunty Marzie!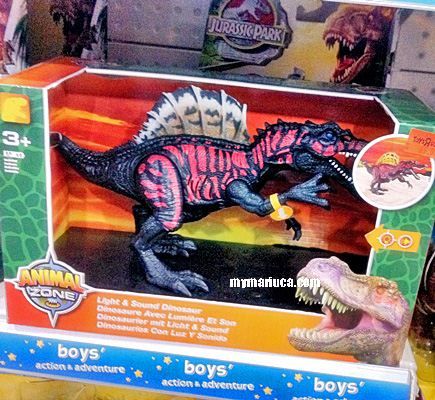 Another Dino for Issy's collection
Late or not, I hope my gift helped put a smile on her face and judging from her excited reaction, I daresay it did! Happy Birthday Isabella, we love you!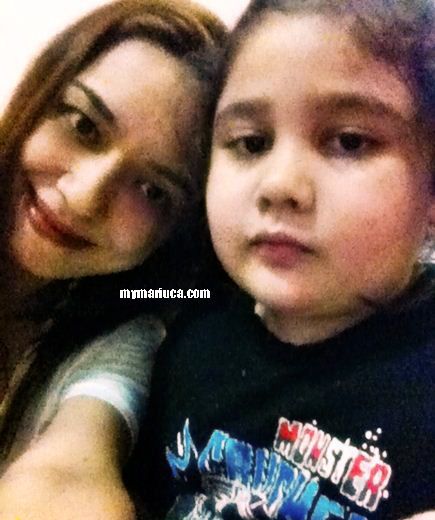 Mariuca ♥ Issy

LADY JAVA