Have you called your Mom today to wish her a very

Happy Mother's Day

? We celebrated Mother's Day a day earlier it seems so last night,

B

and I rushed to

Victoria Station

steak house for dinner with the family.

It was a last minute affair, brought forward a day earlier so I was not prepared with gifts. I also forgot to charge my
Sony Cyber-shot
so I depended on my iPhone camera for some shots, hence the blurriness.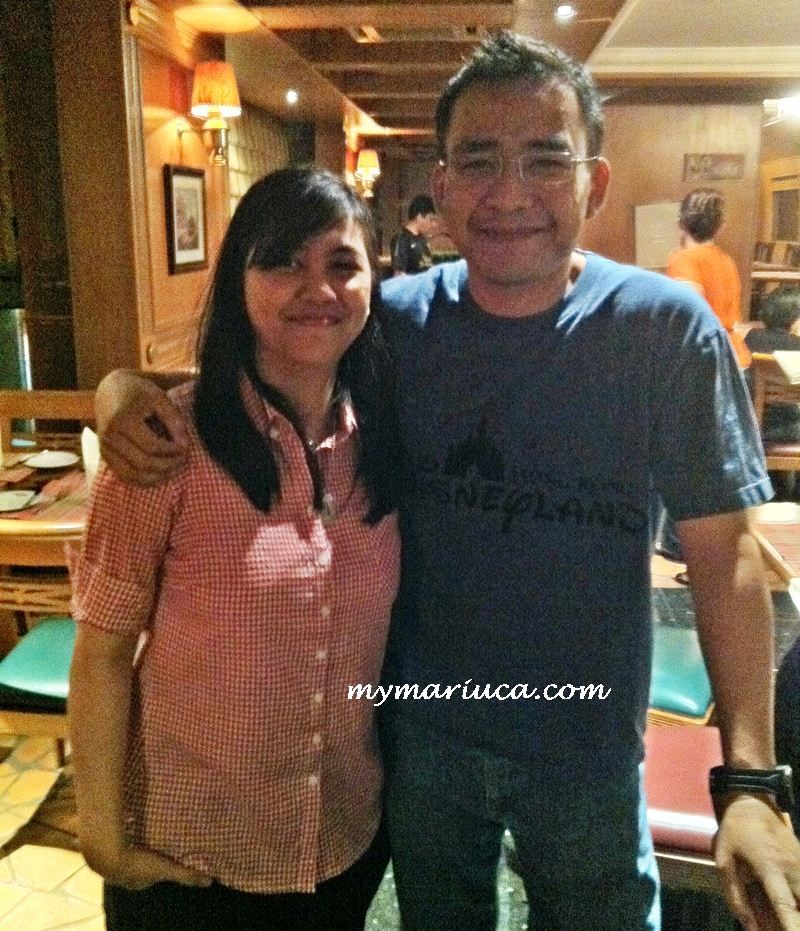 Mel & B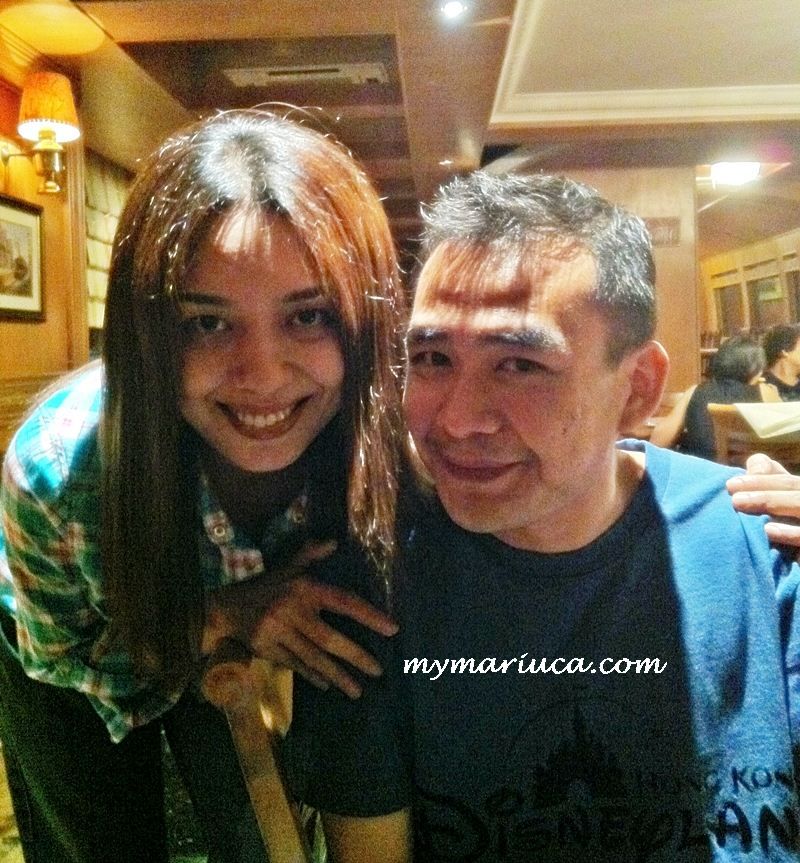 The two of us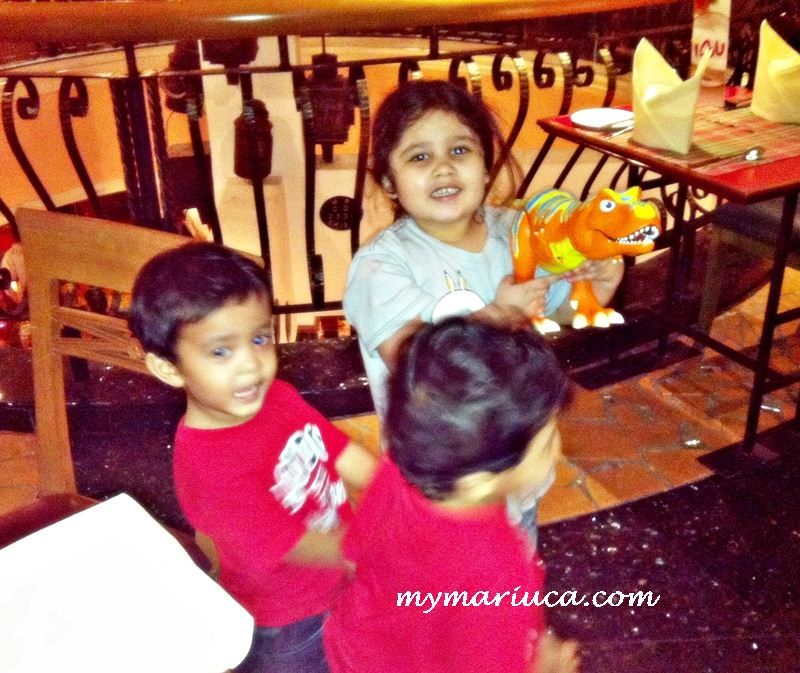 Munchkins

Mariuca & Mel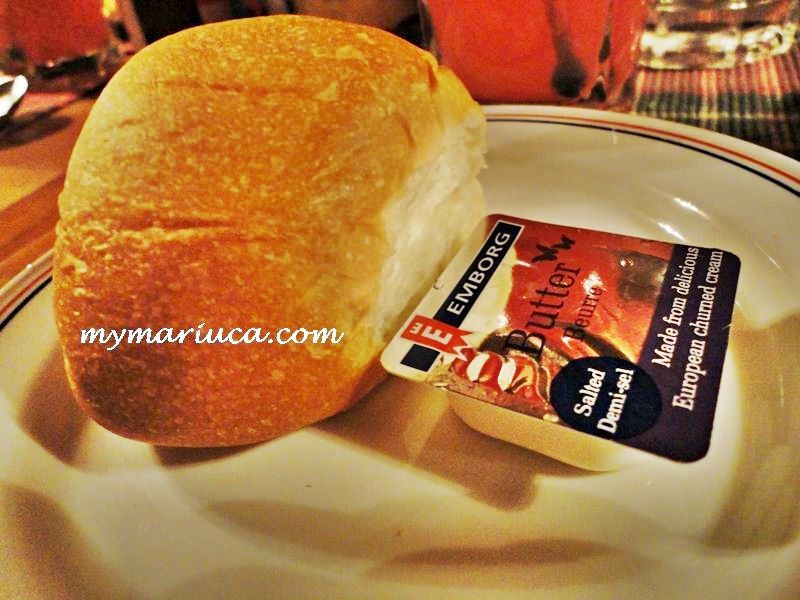 Bread

Shrimp Cocktail

Fresh Watermelon

What did you get your Mom for Mother's Day by the way? Something luxurious like a trip to

Paris

and free stays in beautiful apartments in Paris? Or something simpler like a day of pampering in a nice spa? Last year, I got my mom a digital photo frame, which I thought was pretty cool. This year however, I am just stumped.


Times like these, I really wish I was a millionaire. It would be awesome to give my Mom a super fancy gift like a trip to Europe,
Paris
specifically. We were talking on the phone the other day and she mentioned

Paris

as a superb place to visit one day.


I'd look for the perfect Paris apartments for us to stay in of course and imagine all the shopping and sightseeing we'd be doing in

Paris

. It's definitely a cool dream, one I hope to make come true for my Mom one fine day.


Until then however, here's to wishful thinking and here's wishing my Mom a very

Happy Mother's Day

. I couldn't get a clear snapshot last night so this one was taken a few months back on her birthday.
-FCC Scoreboard point for my FIRST commenter-

LADY JAVA