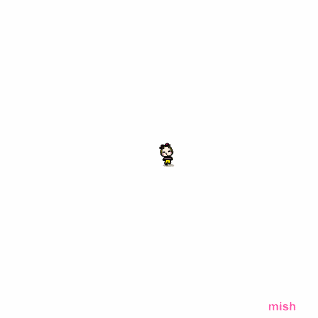 My adorable baby niece
Isabella
will turn 2 on September 14 so here's wishing her a wonderful birthday and may she grow up to be a beautiful loving girl! I hope she knows just how much I miss her and I'm looking forward to holding her in my arms again.
She's only two but she's done a lot of travelling already. When she was barely 3 months old, she took her first ever plane trip to UK together with her mommy and dad. They've been there for two years now but since then, she's also been back to Malaysia twice and they recently went to Havana to visit the in-laws. That's a lot of travelling for a baby!
When

Baby Issy

was still really tiny, my sister had to carry around this cool eddie bauer infant travel bed

for her whenever they travel. This infant travel bed boasts a collapsible frame, making it handy and great to have on board an extended travel. It is also lightweight so it's most ideal for your baby to enjoy a comfortable restful nap while travelling.


Changing your baby here is equally easy and you can make use of the large storage pockets to hold all the essentials your baby needs while travelling. Fitted sheet and soft toys are included to ensure your baby remains entertained and happy until you reach your destination. Now that

Baby Issy

is two, she doesn't use her travel bed anymore but it definitely served her needs when she was a baby.


Have a safe flight home baby doll; I can't wait to kiss you!


-FC Scoreboard points for
my
first THREE commenters-

BILL
LADYJAVA
MONICA