Okay people, my travel date is oh so near and every day keeps me in anticipation of what I can expect at my travel destination! I still have to pack but yesterday, we managed to get quite a number of things done. I sent my jackets and B's too of course for dry cleaning and they should be ready for us to collect later tonight. I also cleaned up my condo as much as possible before
my trip
so everything is pretty much in place and spic and span.
I am still looking for a
hotel
to stay however, which we had to put off while waiting for our travel itinerary. We'll be staying in two different hotels you see and the second hotel is pretty much in the air for now. We can't decide on one just yet and we also have to check our budget for this trip. I seriously doubt if the hotel will have
Direct TV
service unless I'm staying in one of those 5-star hotels! Even then, I've yet to hear of any hotels providing such luxurious services but you never know; I am going to a whole different country after all!
If you're keen to find out more information on
DirectTV
, feel free to click on the links here. Besides the

Sports

and

Movie

channels available on
Satellite Directv
, I wouldn't mind getting more international programs for my viewing pleasure. The ones I am currently subscribed to on
ASTRO
is okay but am getting pretty tired of all the repeats and what not. And speaking of TV, I just realized that it's been 2 months since I enjoyed my favourite soap the
Bold and the Beautiful
! I have been so caught up with work and blogging that I seriously don't have the time to watch

Ridge

and

Brooke

in action. I must allocate some free time to catch up on all the excitement I've been missing at the Forresters'... as soon as I get back from my trip that is! Until then, enjoy your weekend and happy watching TV!
-FC Scoreboard points for my first THREE commenters-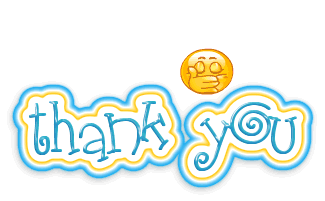 MONICA
BEM BEM
SHEMAH