Mariuca

will be going on a vacation yeeha! Finally, after months of slaving away at work and at my blogs, slowly earning and saving towards my

Vacation Fund;

I am truly ready to take off for a wonderful vacation somewhere far away and I'm so thrilled!

I've paid for my ticket and got my Visa settled today. Actually

B

settled my Visa for me, so thanks love! My ticket will be delivered to me sometime this week, which means my flight details for this vacation are all taken care of already. Lucky for me I'm not travelling with little children or babies so I don't have to worry about any baby travel needs. For those of you planning to travel with babies, feel free to check out the baby travel link here. You can get more information and assistance on where to stay, baby travel products as well as travel tips when travelling with babies.

I apologize for not disclosing my travel destination or anything much about this vacation simply because I might just have another Where is Mariuca contest

for you guys to have fun with during my absence. So if anyone has any idea as to where I might be headed, please keep it to yourself so you won't spoil the fun for my other readers yeah? All I can say for now is that I am just so excited and this vacation is also one of the reasons I have been busy with work last month. I needed to get all my pending work out of the way so I can travel in peace this month!

I have so many things to do before my trip including booking our accommodation at out travel destination, which is what I'll probably be doing tonight. So if you don't see me at yo
ur blogs happily commenting away there, that just means Mariuca is busy preparing for her upcoming vacation. I can't wait for the big day,
stay tuned folks!
-FC Scoreboard points for my first THREE commenters-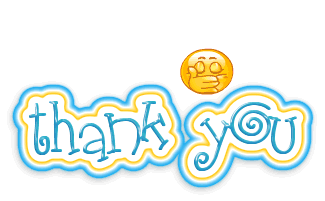 MONICA
LADYJAVA
SHEMAH