My trip has been pushed forward a day earlier and this last-minute change is throwing everything off course from the schedule I've been working on! I am running out of time to complete all my tasks before leaving and the perfectionist in me finds that very disturbing.

I've been multi-tasking since morning and despite having taken care of our accommodation, flight details, pet hotel reservation and work, there is still the major packing and other small details to worry about. I had initially planned to be on a posting frenzy tonight, but all that's changed as well. So I'll be leaving you with my last post before my vacation and tonight, I'd like to talk about blogging and a really cool article directory I recently discovered.

Established since 2004,

Articlealley

is a free service that helps site or blog authors like me promote our content and sites. Currently there are over

60,000

active aut
hors so you can imagine how huge it is. As bloggers with the ultimate dream for fame and succ
ess, we are constantly looking for ways to promote our sites and blog content to the world. That is the reason we blog; marketing ourselves through our work and our blogs right?

With

Articlealley

, all you have to do is simply write a good quality article on your blog, submit the article and if readers like what they read, they will want to visit your website and learn more about you and your work. You can even source for free content to include on your own site, which I thought was really interesting! I'd love to bring some interesting content to my readers here. All this is

FREE

by the way so you have absolutely nothing to lose and everything to gain by visiting my latest discovery. Submit Articles today and get your voice heard by a whole new audience.

Have fun people; it's back to packing for me!
-FC Scoreboard points for my first THREE commenters-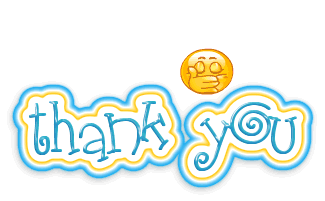 MONICA
LADYJAVA
SHEMAH