It has been a really hectic week for me so far with practically no time to catch my breath or drop EC! Like yesterday, I only got around to dropping EC on my important blog list for

Meow Diaries

and Wishing on a Falling Star before falling asleep. I simply could not keep my eyes open!

There's just so many things to do before my vacation and I haven't even gone to the salon! I still have a few more jobs pending with my clients and though I've already informed them I'm going to be away soon, I still have some loose ends to tie up before my trip.

Tomorrow will be devoted to my salon visit hopefully and I also need to get a little shopping done. It's currently Spring where I'm headed so I am looking for a nice new dress to wear on my trip! Nothing too fancy of course because you know how I love things sweet and simple so something like this one below is what I have in mind.

Though I'm not a huge fan of tie dye dresses, this one here is simply lovely
. With wide satin shoulder straps and neckline, this dress would be perfect for a day of sightseeing an
d shopping. I especially love the deep dark green shade it comes in so I just might have to add new sandals to my shopping list tomorrow!

I just can't wait for my vacation and I'm sure you can tell from my post that the big day is approaching soon. That means my contest is also coming up so don't forget to check in here every day. I wouldn't want you to miss out on my contest; I promise it's going to be so much FUN!
-FC Scoreboard points for my first THREE commenters-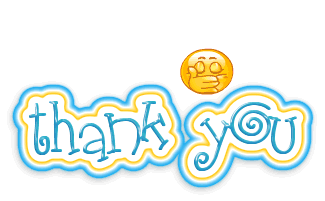 SHEMAH
BEM BEM
MARVIC