As much as I love cats, I am however afraid of dogs. No matter how small or harmless they seem, I'd run a mile if I see one nearby. This brings me back to when fifteen year old

Mariuca

was unfortunately chased by a stray dog. Mind you I did not provoke the dog at all but I guess he sensed my fear and chased after me. I escaped with a scratch on the leg but ever since that day, my fear of dogs intensified and I could never feel comfortable with a dog around. Even now when I have to take my cats to the vet and I see our doctor's small fluffy dog running loose inside, I refuse to enter until the little guy is taken into another room.
I do love seeing adorable pictures of dogs however. The fluffier they are, the cuter they seem and that's as far as I go with dogs; mere admiration from a safe distance. By the way, this is my friend

Sushi

. Isn't he adorable? He's also a Virgo like me and I think he's one of the fluffiest, smartest dogs online!

I also love grizzly-looking dogs like this brown one. He's just so adorable and fluffy that I feel like hugging him and that's saying a lot for the dog-fearing me! If I were his Master, I'd make sure to pamper this fluffy cutie with the

best dog beds

available so he'd love me even more!
-FC Scoreboard points for my first THREE commenters-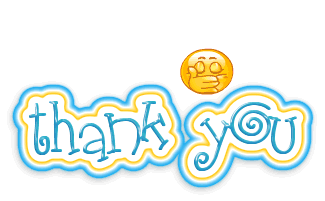 MONICA
BEM BEM
EMILA