I am pulling an all-nighter again tonight. Despite not sleeping for the last 24 hours, I am feeling ambitious to stay up and work! I know, it's crazy right? I've been working really hard lately. I'm saving up for a vacation you see, so work has been uppermost on my mind this month.
I don't know
exactly know
where my next destination will be but I am not going to be too mingy on this vacation. I won't be lavishly spending either but I refuse to worry excessively about money. What good is a vacation if I stress over how much I'm spending all the while right? I might as well just stay home and do my worrying here!

New York would be a great vacation destination for me of course! I'm more of a c
ity shopping vacation kind of gal as opposed to enjoying a fun in the sun by the beach vacation. So the Big Apple is where I can see myself having a wonderful vacation. I'd shop the whole time and dine in all the best restaurants,

B

in tow. And I'd love to visit

Six Flags

again, that would be terrific! I hear Charter bus NYC is offering special packages to

Six Flags Great Adventure

and

Dorney Park

, which fits in perfectly with my dream vacation.
All this will have to wait of course. I need to add more funds to my Vacation account, which means it's time for me to get back to work. It's Annual Report season right now, so that's what I've been busy working on lately. I'm also feeling very sleepy after writing this post so maybe I'll sneak in a cat nap first before resuming my new job. Good night folks!
-FC Scoreboard points await my first three commenters-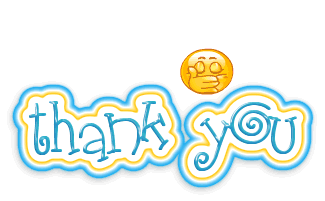 LADYJAVA'S LOUNGE
RAMBLINGS OF THE PHAT
LIFE ACCORDING TO ME