It's another busy day for me today! Last night, I was supposed to take a cat nap after writing my post. But I ended up sleeping through the night and woke up in a panic this morning. The first thing on my mind was

oh no, I overslept and did not do my work

! But I was pacified for a moment when I checked my email and my client gave me a few additional days to complete my job so phew!

Since I slept early last night, I was an early bird this morning. This always makes me feel extra productive. I fed my cats, replied important emails and visited important blogs and then I settled down to pay my bills. There was a bunch of them on my desk and I had to open all of them first; sort out the ones that had to be paid in one pile and the not so important ones in another pile. That's just me being organized!

It took me half an hour to sort out my bills, twenty minutes to call up my banks to verify certain things on my bills and another 20 minutes to finish paying off my bills. Mind you all the bills you see above are not solely mine, some of them do belong to

B

. So I'm still in pretty good shape in the credit department. There's no call for

Debt Consolidation

or anything drastic just yet!

A little piece of good news for me today is that I called up a bank that I currently have a personal loan with, to check on my outstanding amount. I took a small personal loan several years back and have been suffering paying it every month. The officer in charge told me that I only have less than RM1000 to pay now so YAY! I could have opted to pay the full outstanding amount today so I asked what the rebate was like, for paying in full. It was less than RM100, which I thought was not worth the full payment so I settled another month of my installment instead. This means that I only have one more month to suffer paying off my loan and I'll finally be free starting nex
t month!
It feels wonderful knowing that by this time next month, I will have one less debt to worry about. I'm still in the process of cutting down on my credit card spending though so wish me luck on that mission next!
-FC Scoreboard points await my first THREE commenters-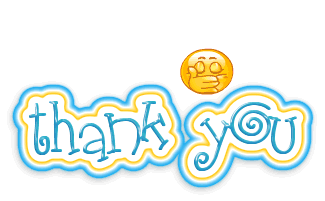 TURN-U-OFF
SPONTANEOUS INSIGNIFICANCY
MY SWEET ESCAPE