If a condo is where you're currently living like yours truly, you would probably understand my longing for a real mailbox for my home. It's been years since I walked out of my front door, across the porch and to the trusty mailbox waiting for me within the gates of my landed property.

I know it's not a big deal to those who are accustomed to seeing their Whitehall Mailboxes, Custom Mailboxes or Personalized Mailboxes outside their windows, but living in a condo does have its disadvantages. And aside from not having your own garden, the lack of a proper mailbox within my very own gated yard is what I miss right now.
So what's a condo-living mailbox-loving girl to do but simply wish and imagine living in a landed property with gates and a nice small garden for my fluffy cats to play in, complete with a nice white mailbox! And today especially, is a perfect day for me to daydream. My client had just cancelled one of the jobs I received yesterday, so I am kind of free. Plus it is also Friday, my favourite day of the week, which means I'm already on dreamy lazy mode waiting for the weekend to arrive. Have a great day today and enjoy your weekend peeps, I'm off to Dream land now!
-FC Scoreboard points await my first three commenters-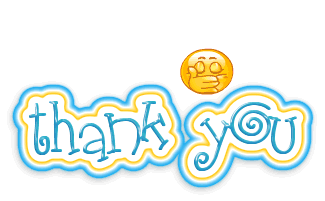 NOTES BY MARVIC
RAMBLINGS OF THE PHAT
SPONTANEOUS INSIGNIFICANCY