One of the things I love about my blog is how it allows me to provide some very useful information to my friends and readers. For instance, do you remember my trip to Bandung last year? Well, thanks to my post, two of my friends decided to make Bandung their next travel destination. This I thought was very cool; it tells me my writing and thoughts are heard.

My friends

DD

and

Dommie

are planning separate trips to Bandung sometime this month and they needed first hand information and details on what to expect, where to shop and dine, the best accommodation and tourists spots and so on. I was more than willing to assist of course. Reliving my Bandung moments to my friends by detailing the information they wanted was great. It brought me back to my own fond Bandung memories. Plus, it feels really nice to be able to give your opinions and suggestions to those who actually need it.
The one thing I neglected to mention to them was baby travel

tips when travelling by plane. Though I don't have babies of my own, it is still very good information to have for my mommy friends who plan to travel anytime soon. Since both

DD

and

Dommie

are bringing toddlers on their respective trips, I thought I'd give them three thoughtful tips before they depart for some excitement in the
shopping
haven of Bandung!
Most airlines will let your child fly free on your lap until age two. Nonetheless, it is still a good idea to start buying a separate seat for your child upon reaching 12-18 months. Your child needs his or her space too so this is a good option if your baby likes to wriggle and squirm.

Pack your child's favourite snacks and plenty of liquid. Air pressure changes could make your child cranky and ensuring plenty o

f liquid for your child can prevent or lessen the discomforts in ears and tummy.

Keep your toddler busy and happy by asking for a wind

ow seat. You can also bring along fun toys

such as colouring books and etch-a-sketch

to keep your child delightfully distracted.

To

DD

and

Dommie

, I hope these tips will come in handy. Have a wonderful vacation and don't forget to bring me back some

of those delicious

Bandung Brownies

!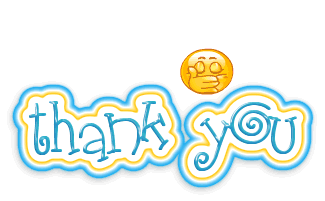 LADYJAVA'S LOUNGE
LIFE RAMBLINGS
FIRST TIME DAD