No way! My

B

definitely does NOT like wearing any jewelry at all. In fact he feels restless and more than a little suffocated just by looking at other guys wearing a little sparkle and flashy jewelry. And he tells me so every time he sees it on TV or whenever he sees someone wearing any type of jewelry when we go out.

When we were shopping for our wedding rings, it was so difficult for us to select the perfect pair. I of course wanted something a little fancy but he remained staunch in is belief that guys are not meant to wear flashy jewelry. In the end, we ended up with a minimal design set of wedding bands but of course I had my single diamond solitaire ring as well.

Does your man wear Jewelry

and love it too? Does he shop for a little bling bling with you? Today, jewelry is becoming increasingly popular among men, thanks to the wide range of variety in terms of materials and designs available. So even if he does not favor jewelry like

B

, there are still many other options that make wonderful gifts for your man on special occasions like birthdays, anniversaries or simply just to say I love you!

Instead of going for the traditional types of jewelry that some men find uncomfortable to wear, how about expanding your shopping list to include other non-traditional jewelry items like cuff links, watches, tie clips and even money clips. They now come in a wide range of styles
and types, with gemstone finish and settings that fall under the category of jewelry. And some of them are so beautiful in design, that even if your man is fussy and adamant about not wearing jewelry, I am certain he will appreciate the gift that you have in mind for him.
I'm always having trouble thinking of the perfect gift for

B

when his birthday comes around so perhaps this year, he will be receiving a piece
of jewelry from me. Nothing too flashy of
course. Something in moderation that won't make him feel too out there, but fancy enough to make him feel extra loved on his special day! You hear that

B

? Like it or not, I'm getting you jewelry this year!
PS. I am giving away FC Scoreboard points to the first three commenters, go for it!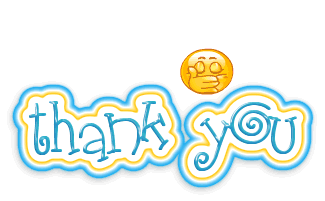 RAMBLINGS OF THE PHAT
MY VERY FIRST BLOG
MY SWEET ESCAPE