Yesterday saw us heading to our favourite PC game store in

Atria

. After 37 hours of being awake, I finally retired at 6am earlier that morning and slept for the next 11 hours! When I awoke, there was just time to check my email and reply to some blog comments before I had to get ready for dinner!

It was my suggestion to visit the game store in

Atria

. It's been a while since I said hello to the friendly Uncle there. I was in the mood for some game shopping and this store here is our favourite. Besides there's also a restaurant there, which serves the most delicious clay pot chicken rice. So after a very late lunch, I got myself some new Time Management games, which I love! Playing games on my laptop makes for a wonderful stress-reliever. It is a great light and easy distraction for me to unwind from the stress of working on the big technical translation job I did over the week.
B

on the other hand settled for the more challenging world of warcraft battle chest. I took one look at the game and immediately surrendered. I knew it would be a losing cause for me to even try figuring out this one! I've never understood the fascination with role-playing games and seriously doubt I have the patience to play one long enough to find out!

The good news is that I found an excellent site for

B

to truly experience the full excitement of this game with other online players. I also did a little reading and found out more about this game. Apparently, players assume the roles of Warcraft heroes; braving through adventures and quests across an expansive Warcraft universe! As a

Massive Multiplayer

game,

World of Warcraft

allows thousands of players to interact within the same fantasy world to pit against each other in battles, forge friendships and alliances, and compete with enemies to gain ultimate might and glory.

It sounds a little like Triumph at Facebook
but judging from the box, I know this one is way more complicated and intense! So I'll forget about being adventurous and will sit this one out. Let
B

do all the planning and battling for this game
. I'll stick to my easier more relaxing time management games, thank you! And now, if y
ou'll excuse me, it's time to have some fun my way with

Flo

from

Diner Dash

! Enjoy the rest of your weekend.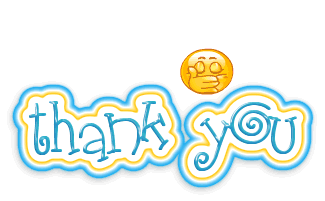 PINNAY MOMMY ONLINE