The perfect getaway does not have to be somewhere of a great distance from home. You do not have to
travel halfway across the globe
and book yourself into fancy Venice apartments or hotels to get that much-needed vacation. Sometimes, all you need is merely a short and sweet getaway someplace closer to home.

For me, a quickie getaway usually entails a hotel stay in

PJ

where I'm at, or a little further in the capital city of

KL

. Either way, both locations are close to home and with so many different hotel packages available today, there is bound to be one that suits your need for a quick getaway that's neither too expensive nor too tiring.


The next time you need to escape your worries and life stress for a while, consider checking in to a great cosy hotel for a change of scenery from your everyday view at home. If you're in

Selangor/KL

, check out the awesome hotel deals available for some of our best hotels in the city. If you're in another part of the world like Europe, check out other great deals including those for beautiful affordable apartments in Venice. Wherever you're located, a short weekend in a great hotel can do wonders for a weary soul.


Once you've decided on the best hotel/apartment weekend package, throw in a few necessities in a bag and off you go! Bask in the comfort of a nice clean fresh hotel room with a housekeeping maid to clean up after you. Enjoy scrumptious hotel dining and great facilities, luxuriate in beautifully decorated bathrooms that make you feel like a superstar and simply rest and relax within a nice warm ambiance to help forget your woes.


Sounds like a plan to me so before I start researching my hotel deals online, I am leaving you with some shots of local hotels

B

and I have enjoyed staying in for a short weekend getaway. Until my next update, I wish you a great relaxing week and don't work too hard!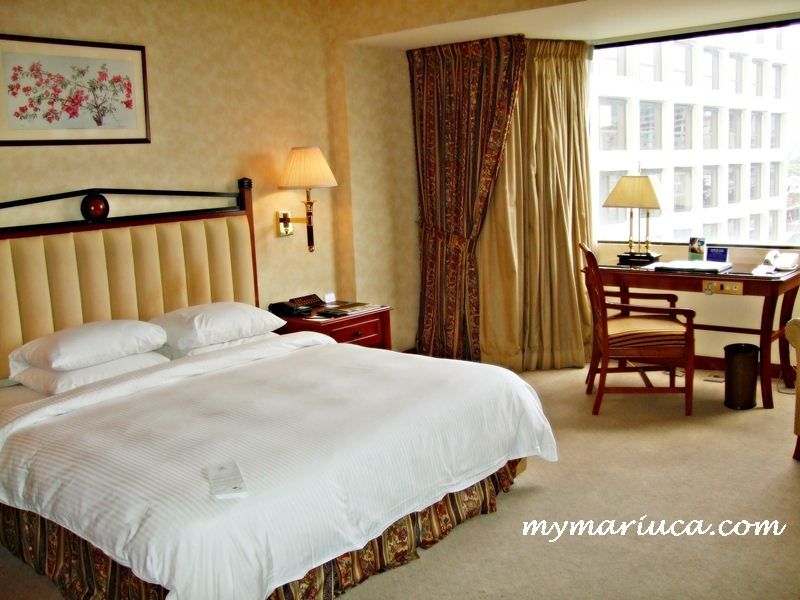 Hilton, PJ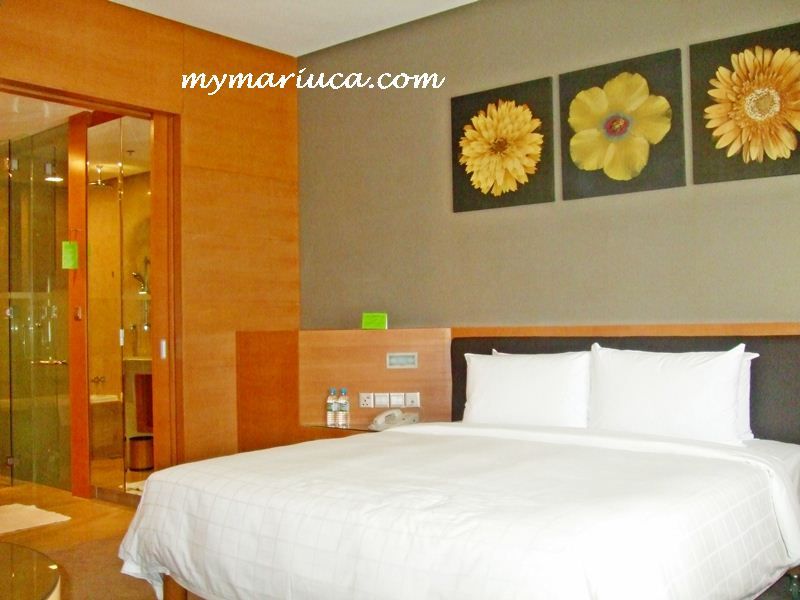 Gardens Hotel, KL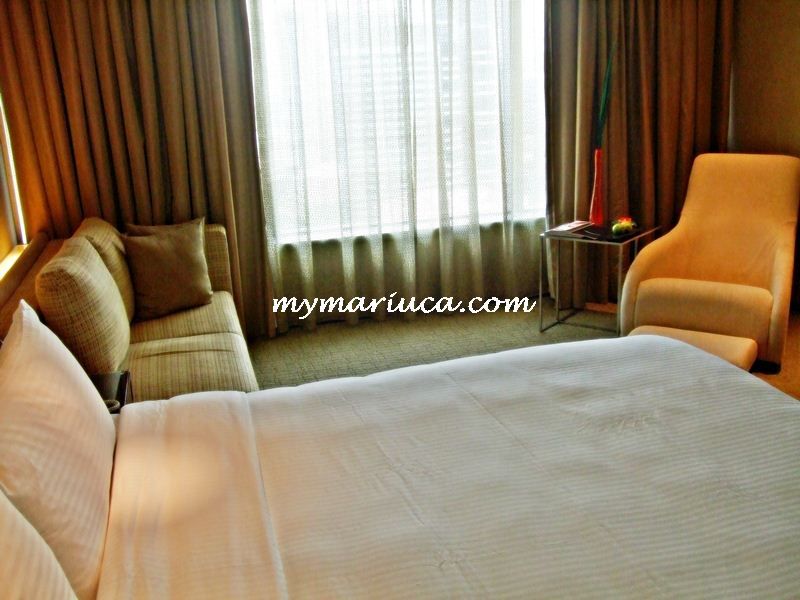 -FCC Scoreboard point for my FIRST commenter-

LADY JAVA