Thinking of throwing a party or small get-together soon? How about serving some yummy

boxed chocolate

delights for your guests?



Gertrude Hawk Chocolates

provides only the most delicious gourmet chocolates for your every need. From caramel dipped apples and chocolate covered cherries to fresh fudge and sugar-free candy and truffles, you will surely find something sinfully rich to satisfy your choc cravings and your guests' too!

Made from only the best and freshest ingredients, each handmade chocolate is made using the secret recipe of Gertrude Hawk, which she lovingly concocted in the comfor
ts of her very own kitchen.
I've always had a guilty passion for caramel or chocolate dipped apples but looking at the pictures, I have to say the assorted fresh fudge looks more enticing especially the

Chocolate Silk Fudge

! Which one would you serve your party guests?
-FC Scoreboard points for my first THREE commenters-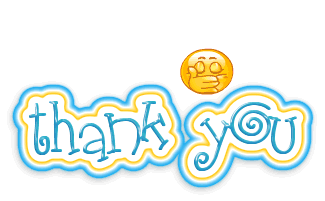 LADYJAVA'S LOUNGE
FIRST TIME DAD
RAMBLINGS OF THE PHAT