I love collecting stuff; small
cute
items especially. You know, the ones that are nice to see and hold. B has a collection of his own too, his prized HRC shot glasses, which is absolutely stunning! Me? I'm a sucker for beautiful stuff
. So besides collecting miniature perfumes, I also collect fridge magnets.
For my magnet-collecting hobby, they got to be from a destination that I've been to or planning to visit. And usually they come in the shapes of maps of the locations visited.
To date, I have more than 100 perfume bottles in

Mariuca's Perfume Gallery

and about the same amount of fridge magnets too. Some friends have contributed to my fridge magnet collection but so far, no one has contributed to my perfume passion! It's a pretty expensive hobby, that I admit but I can't seem to help myself. Whenever I see a new bottle of miniature perfume not in my collection yet, it will surely bug me day and night until I can't take it any longer and I have to go back to the store to make my purchase!
The good thing about my perfume habit is that i
t i
s still not as costly as some other hobbies out there like collecting gold coins for instance! Can you imagine if I had a fancy for gold coins? I can't picture the gold investor in me busy spending money to buy gold coins, buy gold bullion or finding out more about gold ira transfer if that happens to be my hobby.
Chinese G
old Panda at $977.23 for 1 oz!
So lucky for me, I am not into gold collecting at all. I mean they do look pretty cool and I love wearing gold of course, white gold to be precise but to have them as a collection to be admired and displayed is just not my thing. The fact that I'm not filthy rich too obviously plays
a big part in this disinterest. I'm sure if I were a millionaire, I wouldn't mind making rare and priceless gold coins as pa
rt of my collection. But for now, I'll stick to my heavenly scents and adorable magnets. How about you? Do you have a special collection that you keep at home?
-
FC Scoreboard points await my first three commenters-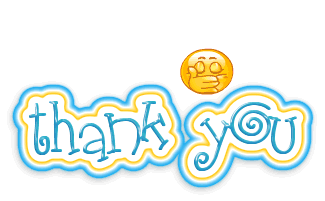 MY SWEET ESCAPE
TURN-U-OFF

SPONTANEOUS INSIGNIFICANCY