Here I go again, still on my posting frenzy! Somebody stop me already!

I have a good reason to be excited today and if you know me well en
ough, you'd know
why when you visit

My Fragrance Room;

an ultra cool perfume site, which is an
obvious
must-bookmark for me!


A leading online source for

Designer Fragrances

, colognes, skin care, hair care, aromatherapy, and everything else that's good for you,

My Fragrance Room

offers a wide array of genuine brand name fragrances and beauty products at the lowest prices! All products are 100% original too so you
need not worry about imitations or knock-offs. I did a little online shopping and was thrilled to find my limited edition

Eternity Purple Orchid

available. However, it is not in stock at the moment; what is
up with me and all these out-of-stock hard-to-find perfumes?
Before I forget, I'd also like to take this post to thank my beautiful friend

Dommie

, for the lovely present she gave me recently. It was a while since we met up, so her birthday present for me was belated. That did not bother me much especially since I'm thrilled with her gift choice for me -

Victoria's Secret

perfumes! I LOVE it, this is my favourite type of present, thanks so much Dom, love ya!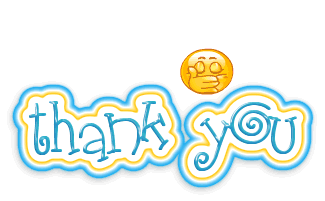 A GREAT PLEASURE