My mother in law (MIL) has a soft spot for

Benji

. She claims all three of our cats are adorable but whenever she speaks to

B

on the phone, it is

Benji

that she always asks
about. How cute is that?
So last weekend, we decided to surprise her with a

Benji

visit!
We brought

Benji

over so he could roam about and enjoy some sun in her garden. Condo-living people like yours truly have to make do without a nice garden to call our own. Not that I do much gardening but it is still nice to be able to walk outside to fresh green grass and perhaps a rose bush or two rather than the cold hard tiles that greet me out at my balcony.
We brought along some

organic pest control

products for MIL as well. She recently started planting roses in her garden and is anticipating a nice bloom soon. Lately however, her rose bushes are under attack by horrid garden pests. It's hard taking care of roses and MIL has started going green as of late so we thought an organic

Rose & Flower Care Kit

would make a great gift for her. And since it's organic, it will not only help keep her flowers healthy and pretty but will also put MIL at ease knowing that she's doing her part in protecting Mother Nature with an organic product that is much gentler on the environment.



Benji

spent a wonderful afternoon playing and getting his paws dirty while MIL was gardening and making use of her new organic product. We had him on a leash so he wouldn't run off; I'd surely cry if that happens! We lef
t him in MIL's care while we went out to buy dinner and when we got back later, MIL told us that

Benji

was a perfect

gentle-cat

. He happily rolled around in the grass and chased after birds but most of all he was just happy to get a little dirty out in her garden!


When it came time for

Benji

to go home, MIL said goodbye to our baby cat with a cute little chew toy. I could tell from her expression and smile that she was thrilled to have

Benji

over. And now whenever MIL calls, it always ends with a special invitation for

Benji

to come over and play. Hmm maybe we'll surprise her with

Phoebe

next!
-FC Scoreboard points for my first THREE commenters-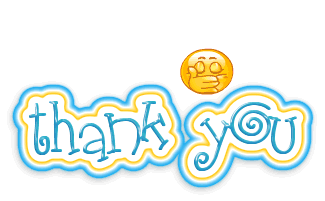 TURN-U-OFF
MY PIECE OF PARADISE
LADYJAVA'S LOUNGE