I woke up Sunday afternoon to the sounds of

B

working in the kitchen. Groggily making my way there for a cup of wake-me-up coffee, I was surprised to see him with the plunger and our kitchen cabinets down below the sink wide open.

I asked what he was doing and he said that he was trying to fix the sink, which got me thinking what could possibly be wrong with our double

stainless sinks

. I made myself some coffee and ventured into my office, leaving him to his task as I start checking my emails and stuff online.

Minutes later,

B

emerged from the kitchen into my office with a sullen face telling me that the kitchen sink is clogged and water won't go down the drain. It was
working fine the last time I turned on the tap to do some dishes s
o I couldn't figure out what was wrong. The idea
of calling a plumber on a Sunday was too much for me to handle especially since I just woke up.
I pressed

B

for more details and he reluctantly admitted that the kitchen sink only started to clog after he used the plunger! Before that, it was working fine and water was still running down the drain with no problem, just a tad slower than usual. Trying to surprise me by fixing the sink so it would be smooth-running again, he attempted to pull a

Tim the Tool Man

on me. His plan to fix our kitchen sink to give it "

more power

" definitely backfired and now, the sink is totally clogged and water refuses to go down the drain at all!
I did not know whether to laugh or to cry but t
hat's my darling hubby for you! It's sweet that he wanted to help but perhaps he should stick to stuff that he's well-versed in and not be the plumber at home. Most importantly, "

If it's not broken, don't fix it

"! So as much as I love my

B

and appreciate his good intentions, we got no choice but to call the plumber now SIGH!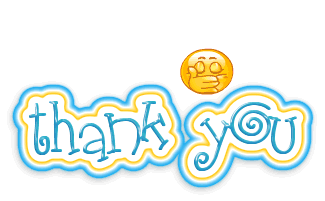 LIFE ACCORDING TO ME