It has been almost a month since we stocked up on groceries and all this buying food outside has taken its toll on us financially. So yesterday, we made a point to catch the later show of our favourite American Idol and do some grocery shopping first after dinner. I made a mental note to drop by my favourite book store as well; I've been meaning to check out the new best sellers that just arrived. I've not enjoyed book shopping for quite a while so we left home early; allowing me some time to browse through the book store before dinner.



As usual, there was much debate on what to have for dinner. I was in the mood for something soupy but

B

had his heart set on his favourite Chicken Rice. In the end, we headed
to
The Chicken Rice Shop
. When I saw the limited-time grilled butter chicken on the menu, I
immediately
knew I was going to have it for dinner. Always adventurous when it comes to trying out new food, I was curious to find out just how tasty this butter chicken is. And how well will it go with the usual condiments of garlic paste, chilli and soya sauce complementing a plate of chicken rice.


Our food arrived promptly, which earned the restaurant immediate brownie points from me. And though I was not in the mood for chicken rice earlier, dinner ended on a scrumptious note! I was pleasantly surprised to find
the grilled butter chicken
extremely tasty. The amount and texture
of the butter sauce
was just right and the generous
sprinkle of c
urry leaves
sets off the creamy tangy sauce to perfection! I tasted the chicken on its own and with the rice and all its condiment as well. Either way, it was delicious so no wonder it's back by popular demand!
If you have no plans for lunch today, why not visit

The Chicken Rice Shop

and try the grilled butter chicken? Remember, it's available for a l
imited time only!
Food

Price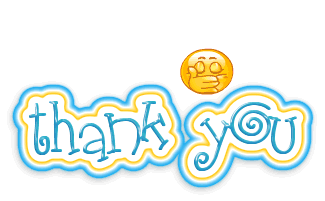 diYadEaRY