It looks like rain again tonight. I can hear the
rumbling
thunder in the distance and am looking forward to a little breeze tonight. Rain doesn't bother me except when it's a thunderstorm with wind and heavy pitter-patter of the rain against my windows. Now

that

could get scary!
B is already asleep but I am still doing a little online shopping. Discovering Exspecto - shopping search engine earlier today
has made online shopping so much easier and interesting for me.
I now have yet another outlet to satisfy my online shopping, with over 2 million products from more than 500 webshops
for my every whim and fancy! I love online shopping but don't get me wrong for I love shopping at malls just as much. But nowadays, with so much work to do and things to fend for at home, I prefer to save time and avoid the crowd in a shopping centre. Online shopping in the comforts of my own home is thus quite pleasing especially on a cold rainy night like this.


So why do I love online shopping so much? Well, why not? It's easy, it's convenient and the internet shops are open 24/7! Online bargains are also widely available and some of them can be pretty attractive, so much so that I sometimes end up buying something "unnecessary" simply because it's too cute to pass up at such a great discount.
The unmistakable smell and sound of heavy rain is finally here and I'm feeling hungrier by the minute! I doubt Mc Donald's will deliver in this heavy rain and even if they do, it will probably take more than an hour. Perhaps I should sleep away my hunger after all. Good night world!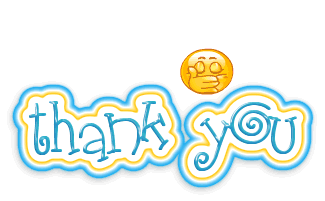 TURN-U-OFF