How many of you have a sweet tooth like me? Do you find yourself wanti
ng something sweet like a cookie or a small candy bar to nibble on at odd hours of the day and night? Well, I think I've found the ultimate bulk candy

and chocolate site, which is great news for us sweet lovers. I could not help but drool over the many different candies, cookies and chocolates
available there
. Each sweet delight was mor
e deli
cious that the last and everything was under one roof; making it easier for you to satisfy your sweet craving
online.

The related articles on chocolates and candy make a nice addition t
o the site; allowi
ng you to find out more about the product you're interested in. For example, did you know that chewing gum may be able to improve memory? Research has also shown that candy lovers live nearly a year longer than those who avoid candy. I came across a very
interesting story on why dogs cannot eat chocolate and what to do if they do and this, I recommend reading to all dog lovers out there.
Don't forget to check out the many yummy recipes available as well. Ima
gine making your own cotton candy at home! I was particularly interested in the

Deep Fried Mars Bar

recipe. It is one of my favourite chocolates and as sinfully
rich as it sounds, I can't help wondering what a

Deep Fried Mars Bar

tastes like!
I selected some of my personal favourites for your viewing pleasure. Do you see any of yours here?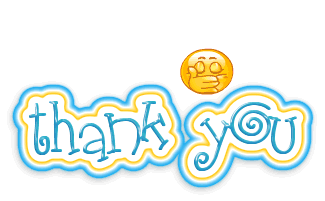 TURN-U-OFF