Though I'm not a hardcore

Kimora

fan, I do catch her reality show

Life in the Fab Lane

. If I happen to be in the living-room browsing through the channels and it lands on

Kimora

,

I'd surely watch her ridiculously spoiled antics; they make for pure fun entertainment sometimes.


The dreamer that I am, I love catching glimpses into the lavish lifestyle of this iron lady; managing her business whilst maintaining her role as a devoted mom to two adorable girls. The way she runs her business or household might be questionable to some, but I think it's her harsh no-nonsense attitude that makes it work. With her team of publicists, managers, stylists, fashion designers and family to give her all the support she needs, Kimora is now the most glamorous CEO of

Baby Phat

, her own clothing-line!
Baby Phat

by Kimora Lee Simmons has successfully positioned itself in the fashion world as the premiere female hip-hop brand. From

Junior

and

Plus Size

to

Footwear

and

Handbag

,

Baby Phat

is all about sassy, sexy, and stylish! Both Kimora's daughters are models for the

Baby Phat

kids collection and judging from the former's dedication and determination, I daresay her two young beauties are well on their way to following their mom's success; in both the looks department and business sense!
I dropped by
Baby Phat
online and fell in love with her
Baby Phat Jacket
range! And since I'm into sportswear nowadays, I could not help imagining me in this lovely black outfit! It's gotta be black of course, if you know what I mean?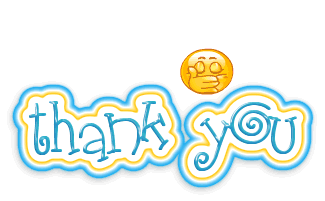 RAMBLINGS OF THE PHAT