Well, it's good to be back in my office! Two days of being away saw me sneaking in a post or two at my other blogs while I'm supposed to be away. Well, I can't help it if the hotel had internet access right?

Anyway, I'm happy to say that I finally got the

NoteBook Cooler

I was looking for! The one that I really need for my poor Pink Dell, for fear of overheating her from all the work and blogging I do on my laptop. We shopped around at four different computer shops; making

Price Comparison

and checking out the different features on all the cooling pads on sale before finally deciding on this

Cooler Master

for me.

This notebook cooler comes in silver or black. I opted for the former of course, suits my laptop well don't you think? I'm so glad I got this purchase over with yesterday. My laptop feels as good as new now, and I no longer have to worry about overheating it, especially now that the addition of my third blog into

EC

will mean more drops for me daily. Ergonomically designed, I hope to enjoy the comfort and increased productivity this new cooler will give me by minimizing the strain and pain I sometimes feel from heavy usage of my notebook.

So aside from the lovely pink and lime green lamp I purchased for my office, this is another good buy for me this week. Shopping is fun especially when you know what you're looking for. It's only a matter of which one to select from what's available for you. And speaking of shopping, feel free to check out this cool Online Price Comparison

site I discovered today.



Plaza101.com

offers the best prices from the best merchants on almost anything under the sun. From computers and electronics, camer
a and pho
to, health an
d beauty products, and many other items, you will enjoy an even greater and fulfilling online shopping experience here. One that is filled with thousands of online coupons, coupon codes, promotional codes and discount deals to ensure your shopping is cheaper and smarter!
PS. I am giving away FC Scoreboard points to the first three commenters, go for it!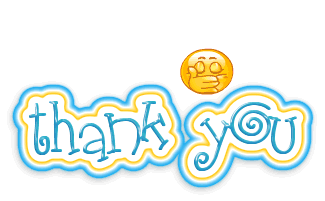 MY PIECE OF PARADISE

MY SWEET ESCAPE

RESTnRILEKS