I was just about to turn in after a long night of dropping EC, writing posts and a little translation on the side when I saw the perfect football site for my darling

B

! I got so excited and my sleepiness instantly disappeared. A short post on a cool soccer site for my football crazy

B

is surely worth keeping my eyes open for a little while long
er!

The huge football fan that he is,

B

will definitely be pleased with my discovery and rightfully so for

Soccershop

offers everything that

B

could possibly want for his football collection. Just like me,

B

has his own collection too. Besides his lovely

HRC

shot glass collection, he also collects football memorabilia; especially anything that has to do with

Liverpool

, which is his favourite team of course!
And speaking of

Liverpool

, I actually stayed up to watch the

Liverpool-
Arsenal
match early this morning even though

B

was already asleep then. If anyone had told me I'd be watching football matches on TV back when

B

and I first started dating, I would probably have laughed in disbelief. But thanks to my football crazy hubby, I actually do know a little bit about football now; from listening to him talk about it endlessly and from watching the many football matches with him all these years!
Back to this

Soccershop

, I took a peep of course and saw so many things which would make

B

one very happy football fan! In fact, I'm writing this post for him to check out and perhaps do a little shopping of his own
later
. I know he'd absolutely love this

Stevie G

Soccer Jersey

!

So what do you say love? Will you be doing some online shopping with me tonight? You can happily shop for your soccer stuff while I do a little perfume shopping myself!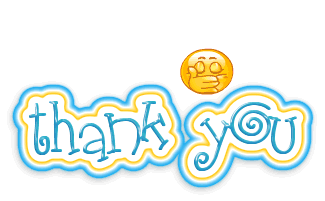 MY PIECE OF PARADISE