You would think that the perfume lover in me would be glad to hear that Metro Jaya @ The Curve is having a massive sale of up to 70% for perfumes. I should be jumping up and down at the thought of perfume shopping @ The Curve, which is also near our place. However when my friend
Shemah
told me about the
Discount Perfumes
just waiting for me to bring them home, I could only moan in regret for just last weekend,

B

purchased a 200ml bottle of
Davidoff Cool Water
! Can you imagine the discount he would have enjoyed had we known a sale was just around the corner?
Aptly named
Cool Water, this classic s
cent is for the man who seeks and enjoys a life of exhilaration, invigoration and refreshment. With notes of orange blossom, mint, rosemary, sandalwood and musk, Cool Water rejuvenates with a fresh and masculine scent throughout the day.

Like I told
Shemah
, I am the most unlucky shopper! Many a time, I have splurged on something expensive only to discover that it was on sale the very next day or week. My office chair is a good example. Immediately after I bought the chair for a whopping
RM199
, the very next week it went on sale for almost half the price!
Oh well, I am still happy that
B
finally got himself a new bottle of perfume. I've been bugging him to get a new bottle ever since he sprayed the last drop of his favourite
Hugo Boss
perfume months ago. He simply c
ould not make up his mind on what scent he wanted so finally last weekend saw him purchasing
Cool Water
, which is a classic favourite and smells heavenly on him! Yours truly on the other hand, reluctantly went home empty-handed since the

Mariah Carey

scent I wanted was unavailable.
Have a good weekend everyone!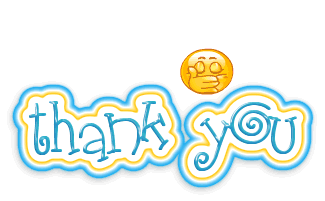 LADYJAVA'S LOUNGE