Yesterday evening, while happily checking out this cool pink Puma tote bag online,

B

interrupted me from my window shopping with an irresistible dinner suggestion; read more to find out!
I've been thinking of buying a new sporty bag to go with my lime green sneakers, so this tote caught my attention almost immediately. At
US59.95
, it is still much cheaper than the limited edition
Champagne
perfume I have my eye on, so you can see why I was enticed! The thing is, I wanted a lime green one of course. I already have a lime green hand bag, which is my favorite one right now. However, it is getting worn out since that is the bag I use most often when I go out. So a nice new sporty lime green handbag was what I had in mind when B interrupted my shopping with a suggestion to have my favorite grilled fish for dinner!
I don't know what it is about this particular grilled fish that the friendly Aunty serves at the
Neighbourhood Coffee Shop
near my place, but I am seriously hooked on it! For the past month, I've been having this grilled fish on a regular basis, weekly in fact!
It's a very simple dish really. Just grilled fish served with lots of chopped onion and a tasty chilli dip on the side! When I first tasted it, I wasn't impressed at all. I think it was due to the fact that the dish came with only one serving of chilli! I was like, what? Only one chilli dip for me? Don't you know that I'm the
Chilli Queen
?
So anyway, the next time we visited

Neighbourhood

, I asked Aunty for extra chilli of course and she served me 4! Oh that made all the difference in the world and with more chilli for me to enjoy my fish, it was perfection! And now, every week I'd get a craving for my grilled fish YUM!
I don't really know when I'll get over this grilled fish phase of mine, but obviously I won't be having it tonight! B will think I'm absolutely crazy if I were to suggest grilled fish for dinner again right? So tonight, I'll be slaving away in the kitchen preparing dinner. The rice is already cooking and right now, I'm thinking
spicy sambal prawns
and a nice fluffy onion-mushroom omelette for my dinner menu. What say you?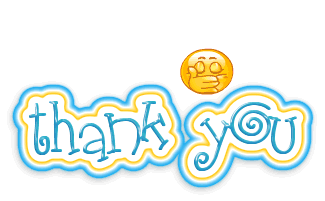 TURN-U-OFF