April is two days away and I can't believe the amount of posting I did in March - 33 posts including this one! Aside from my posting frenzy, I also received a lot of work from my ad agencies
this month
, which saw me staying up most nights in order to meet all my deadlines. In fact, this is currently a working weekend for me and I still have to complete a translation assignment on credit education and two new ad copies by Monday morning. As you can see, it has been an extremely hectic month for me work wise but now that March is drawing to an end, I do hope to enjoy a little time off from all the hard work I've put into my blog and my home business this month.
Before I forget, there is also the matter of the
FCC
and I'll be writing another post update on that soon. We're still receiving members so for now, the membership remains open. However, it has come to my attention that some of you are still confused as to how the FCC works. I don't know how to make it any clearer than what I've already written so far. All you have to do is link back to your first commenter on your posts. Ideally, the link back to your First Commenter should appear at the bottom of your post and the link can come in a picture or text form.

Anyway, keep a lookout for the update on the FCC and there is still the

FCC Blogroll

to distribute once all members are accounted for. Meanwhile, please refer to the original post
should you have any questions.
All you need to know about the

FCC

and how it works can be found there.

Okay, it's now coming up to 9.30am and I need a few hours of sleep before I start work again. Enjoy the rest of your weekend!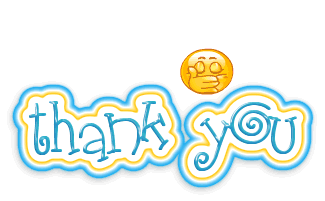 WALKING NEWSPAPER