I am researching cat food at the moment. Ever since

Benji

fell sick last week and started throwing up for no apparent reason, I've been considering switching his food to something gentler on his stomach. We're currently feeding our cats

Royal Canin

, which is as good as it gets but it still doesn't hurt to find out more about other types of healthy and nutritious holistic cat food

available in the market.

I found a very useful website for both cat and dog lovers alike, so if you fall in the mentioned category, feel free to visit. Besides holistic cat food,

Healthy Pet Food

also offers holistic dog food. What's good about holistic cat food is that it does not contain Steroids, Hormones, By-Products, Artificial Colourings, Corn, Wheat, or Soy. Most importantly, NO Chemical Preservatives are used. Instead, it is infused with powerful Antioxidants like Pomegranate Extract and pure digestible Protein sources that delivers fresh human-quality ingredients to your pets to ensure a long and healthy life.

You can actually make your purchase online and there's also the promising additional prospect to run your very own home based pet food opportunity. More information can be found at

Healthy Pet Food.

As a cat owner, I find this extremely interesting so other pet owner
s, do take note!
And speaking of my babies, of course I did not forget them while I was happily shopping in Tokyo! I got my cats an adorable, fluffy friend - the laughing cat. Basically the cat works on batteries and will laugh hysterically when it detects any movement nearby. The

TMX Cookie Monster

is for yours truly LOL! I have to replace the batteries first prior to having it fully functional so maybe I'll take a video of me playing with my new toy later.

Meanwhile, enjoy this picture of

Phoebe

meeting her new friends. The other two were too afraid to venture close!

-FC Scoreboard points for my first THREE commenters-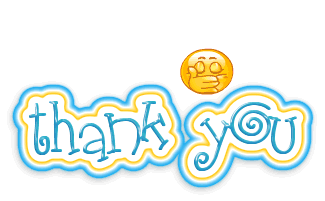 ANE
MONICA
DEBBS