Talking to my friends
Shemah
and
Bem
online today made me realize that I have not been very health-conscious lately. While discussing the latest

influenza A (H1N1) virus

scare infecting over 70 countries worldwide, I decided to follow suit with some research and here are some handy facts on this deadly disease and what we, the public can do to remain healthy.


Symptoms of the swine flu include fever, cough or sore throat, mild respiratory illness (

nasal congestion

), without fever with some reports of vomiting, diarrhoea, headache, chills and fatigue.



* Stay informed and up-to-date with additional information as it becomes available.
* Take steps to protect your health and lessen the spread of this new virus:
- Cover your nose and mouth with a tissue when coughing.
- Wash your hands with soap and water or alcohol-based cleansers, especially after coughing or sneezing.
- Avoid touching your eyes, nose or mouth; germs spread this way.
- Avoid close contact with sick people.
- If you are sick with flu-like symptoms, stay home for 7 days after symptoms appear or until you have been symptom-free for 24 hours, whichever is longer.

I also found a cool website where you can learn about disease symptoms and find the best treatment for various types of symptoms and ailments. Protect yourself and learn about disease symptoms from Dr Daniel Amen, the founder of the

Amen Clinics

. You can also find Dr. Amen's page here. With very useful and informative articles and tips available, you will be able to learn more and prepare for treatment as well as prevent falling sick so you'll continue enjoying life in the pink of health. Keep safe everybody and here's to a brand new week!

-FC Scoreboard points for my first THREE commenters-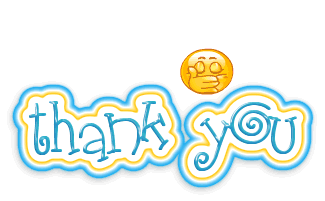 SHEMAH
DEBBS
ANE