For my readers who are still stuck in the dial-up era, here's why you should advance to satellite broadband!

1. SPEED
Satellite broadband or satellite internet connections
offer you download speed

10-20

times faster than the traditional dial-up. It is a 24/7 "always on" service that is
separate from your phone line. This allows you access to
more websites as well as internet features at greater speed and reliability.
You will be able to download music, pictures, emails, movies and more; not only faster but smoother as well. Time is not wasted whilst your productivity level online increases
drastically
!



2. AFFORDABILITY


There are so many broadband services in the market and each one offers fantastic speed at affordable prices. For my Australian readers especially, I have the perfect broadband solution for you. Stop by satellite internet Australia

HARBOURSAT

for your broadband needs. With plans starting from only

$9.95

a month, you will also enjoy 7 days a week Help Desk support. If you're like me who requires immediate service and attention, this is definitely an excellent benefit!



3. FUN with FCC


And most importantly, using broadband internet ensures you better speed, to help you "CHOP" or be my First Commenter on my posts here! Don't forget I now give credit to ALL my posts here and over at my other blog. Your wins will count towards the prize for my Top First Commenter monthly contest, which will see the person with the most FC wins receiving

1000 EC credits + 1 FOC Ad

in my sidebar!

Now that you have three very good reasons to change the way you blog and handle your entire internet needs, isn't it time you advance from dial-up to satellite broadband? For the ultimate internet experience and lifestyle, switch to broadband today!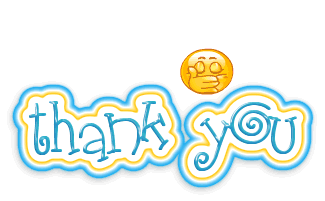 LADYJAVA'S LOUNGE